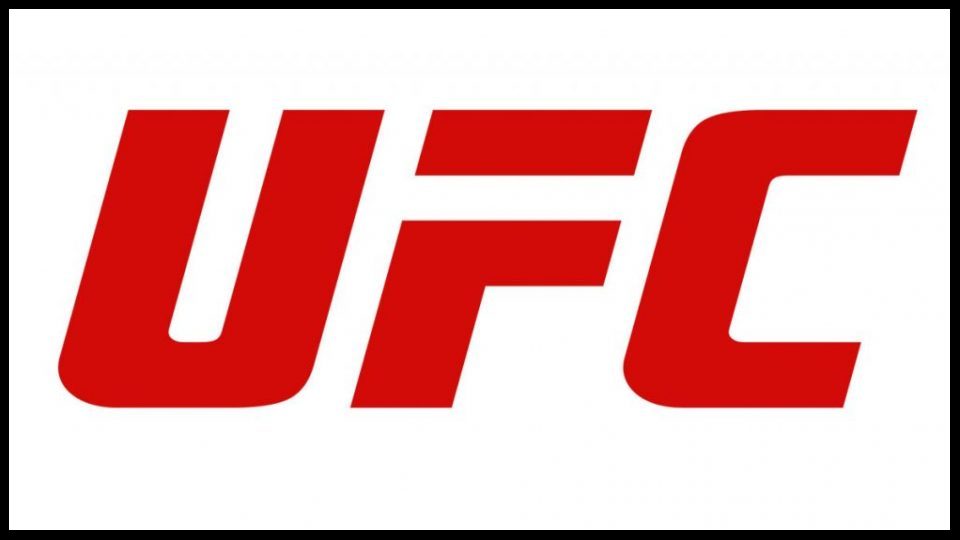 A current champion in the UFC could eventually be heading to WWE one day, and he certainly seems up for it.
UFC Middleweight Champion Israel Adesanya has said he's never spoken with WWE directly but it's "definitely a possibility" that he could wind up with the company one day.
Speaking with BT Sport, he said:
"I've never spoken to them about it directly but I speak to a couple of guys from the Attitude Era, my era. Never spoken about it but yeah, growing up, that was before I even knew what the UFC was or that it existed. That was definitely a dream of mine or path to I guess being where I'm at right now in the public eye was being a WWE superstar so yeah, definitely is a possibility."
Adesanya has a 20-1 record in MMA and has reigned as Middleweight Champion since 2019.
Quote via Wrestling Observer Newsletter
What are your thoughts on the above story? Let us know in the comments on Twitter or Facebook.