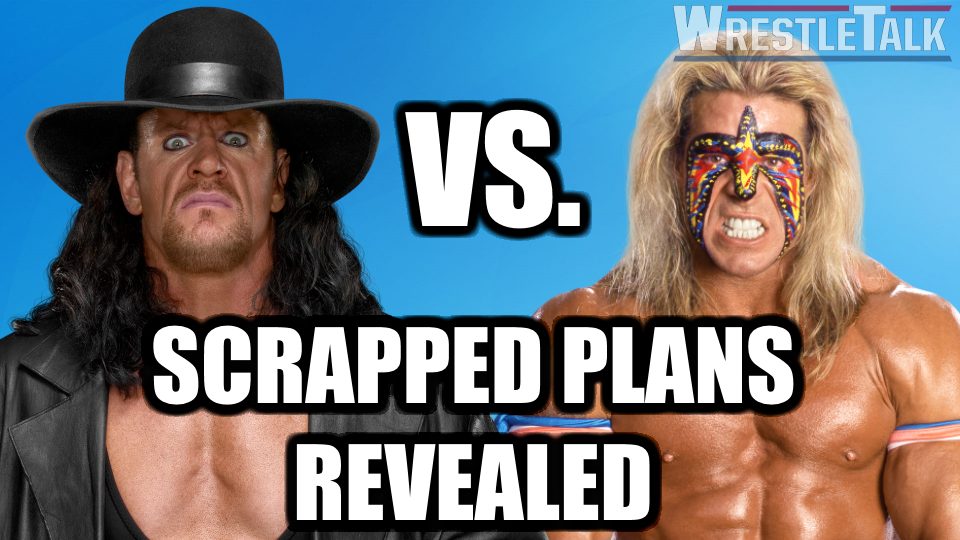 The inimitable Bruce Pritchard has been up to his old tricks. On his recent Something to Wrestle With podcast, the latest canned angle Pritchard revealed was a proposed program between the Undertaker and the late Ultimate Warrior.
Pritchard elaborated that the original plan was to be a match between Ric Flair and the Warrior at WrestleMania 9. However, Warrior's departure from WWE put paid to this and a potential Undertaker match that was floated as an idea around the same time. In this scenario, Pritchard was due to return to the Deadman's side as his manager, but not as Brother Love, in fact as Bruce Pritchard, with his own natural dark hair – "the real person behind the Brother Love moniker."
Like so many planned and pitched storylines pitched with WWE, this never came to fruition.
Pritchard went on to say:
"Those were the two that were serious and everybody likes to show the stuff online where I used to go down and collect hardcore material after matches where you would see me pick things up in the background and pick things up in the backstage area. The idea behind that was that we were going to do an auction, and I was going to be the guy who was going to do the auction. Kind of a sleazy character where we do things online and auction in-ring use items."
Related Content:
How would you like to have seen this potential rivalry play out in WWE? Could we have seen a culmination at a WrestleMania? Let us know in the comments below or on Twitter here. You can also join us on Discord to chat with Oli, Luke, the magazine team, the website writers and each other here!