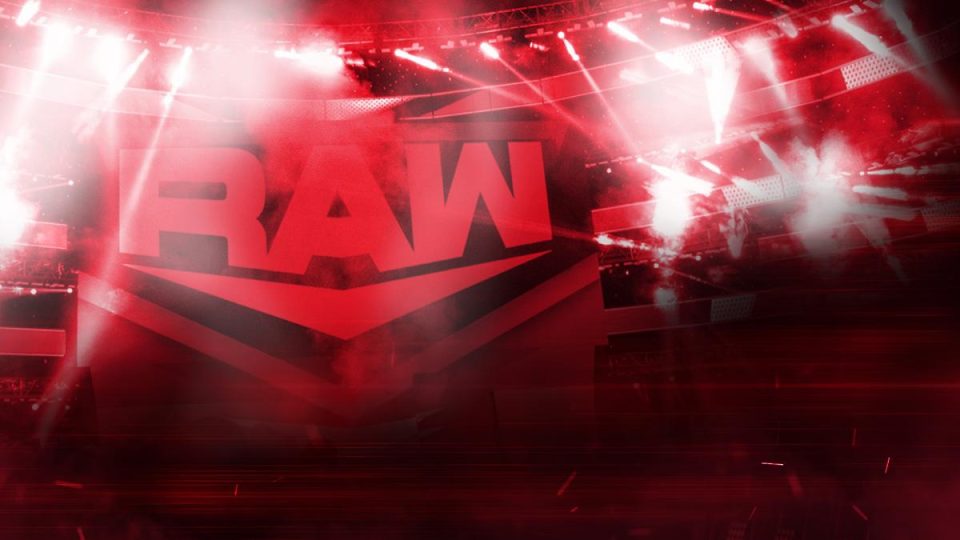 During tonight's episode of WWE Monday Night Raw on the USA Network an unsanctioned match was announced for next week's edition of the show.
Tonight, Randy Orton defeated R-Truth in a matter of seconds, and after the match looked like he was about to punt Truth like he has to Edge and Christian in recent weeks.
However, before Orton could strike, Big Show, who he's become embroiled in a program with lately, came out to confront him.
Orton said that he was never actually going to punt Truth and his offence was actually all targeted towards Show, and then made him a proposal.
He offered up an unsanctioned match for next Monday between the two, which Show accepted.
Many had thought the match would have gone down at the Horror Show at Extreme Rules on Sunday, but it would seem WWE would rather bump TV ratings for Raw with it instead.