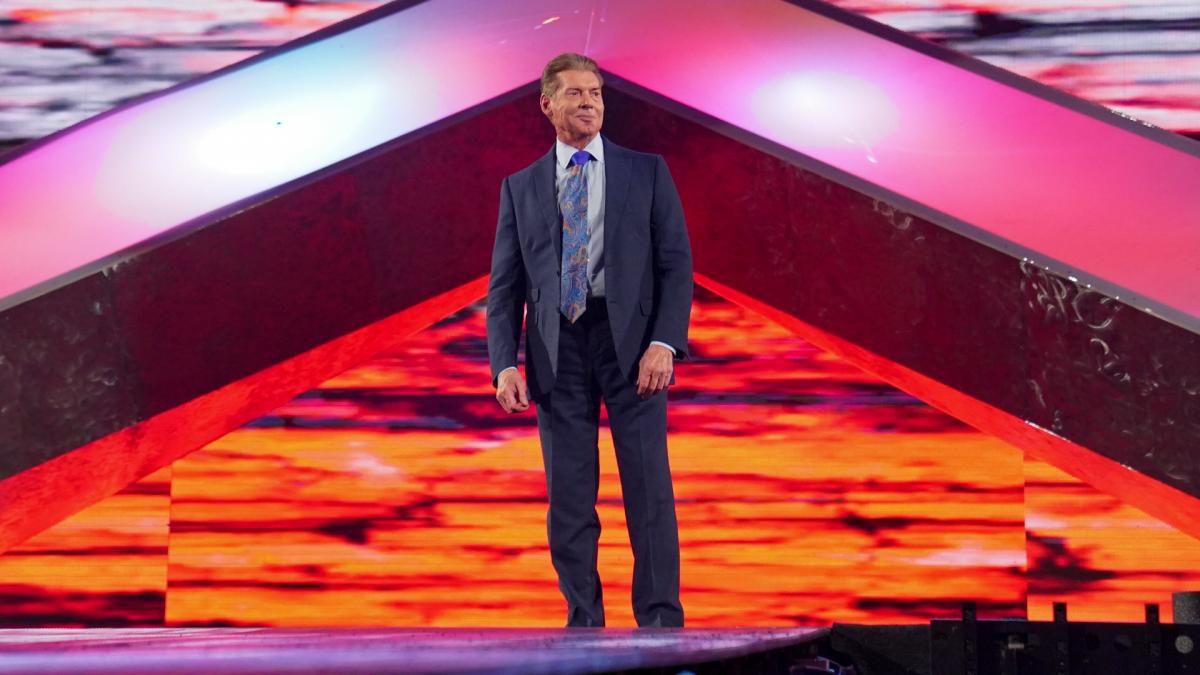 The news of Vince McMahon returning to the WWE board of directors to orchestrate a sale of the company has been the talk of the wrestling world the past few days.
McMahon's return has led to a major increase in stock prices for the company as the rumours of a sale have made stocks more valuable the past few days.
Backstage in WWE however, McMahon's return and the rumours of a sale have led to a lot of unrest amongst the talent in the company.
Per PWInsider, there have been a few that have expressed they are 'less than thrilled' about the prospect of McMahon returning, with one referring to it as 'the T-Rex being let out of the pen'.
There has been an almost unanimous positive culture change within the company in regards to the of quality of life for those in WWE in the past few months, and there's certainly a fear that it will revert backwards again should McMahon get more and more involved in creative and other day to day aspects.
Some have noted that one immediate positive is that, as company employees, they were able to buy stock at a lower price and now they are getting a real reward out of the current upswing in the stock due to interest in a potential sale, so if they sell, they reap that reward.
Others, however, are worried at what the company would look like after a sale, especially if it ends up with a huge corporate entity as the new owner, with the fear being that a new corporate overlord would immediately view some of the current WWE employees or departments as redundant if they were to absorb WWE into their already existing ecosystem.
For example, NBC Universal have their own marketing department, which could mean that if they were to purchase WWE, they wouldn't need two departments to do similar jobs.
Overall, there is far more of a worry and a feeling of unease, with no one knowing what the next move could be from either the company itself or from Vince McMahon. This internal worry comes after a recent surge of pride and relief in working for the company in the post-Vince McMahon era.
The week has been described as 'very jarring' for some.
Since McMahon's return to the company, he has yet to return to either WWE Headquarters or the backstage sites of Raw or SmackDown.
Think you're a wrestling mastermind? Well you can prove it by taking quizzes in our brand new quiz section! Don't forget to tweet us your results!