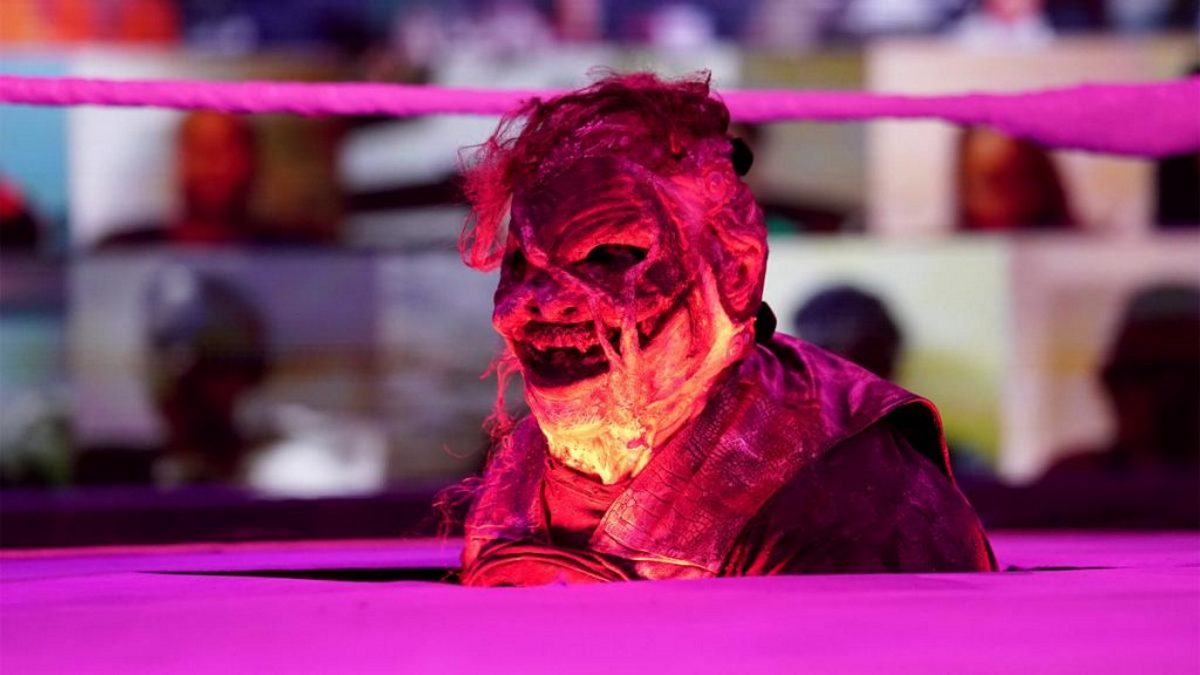 A new report has shed some light on the WWE absence of Bray Wyatt and why he's been off TV since WrestleMania 37 in April.
His last appearance was as The Fiend in a loss to Randy Orton after being distracted by Alexa Bliss puking up some black goo. Just in case you'd forgotten.
PWInsider is reporting that Bray Wyatt is "purposely" being kept off TV, which means there seem to be no external reasons that are preventing him from appearing.
He's said to be "well liked" and doesn't currently have any heat or anything like that.
Despite being criticized by many fans, the Orton match at WrestleMania went "100% exactly as planned".
Orton has steered well away from the feud and is now embroiled in a unique tag team with Riddle, while Bliss has introduced her doll 'Lilly' and entered a supernatural feud with Shayna Baszler.
What are your thoughts on the above story? Let us know in the comments on Twitter or Facebook.