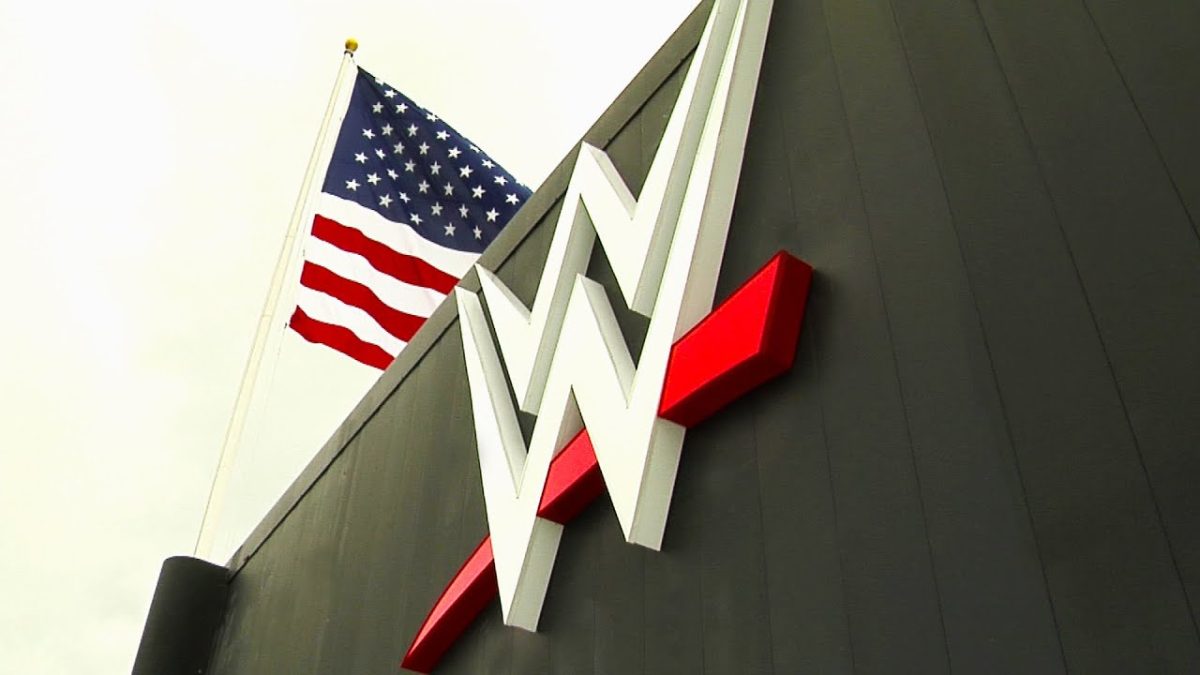 A report has provided an update on recent changes to the WWE recruitment strategy, revealing the company's new focus.
It was previously reported that WWE is now focusing on recruiting younger prospects. As per Dave Meltzer of the Wrestling Observer Newsletter, WWE is also interested in large stars, with a focus on ethnic minorities.
The report specified that a "good size", as viewed by WWE, is 6-foot tall and 220 pounds. It was previously noted that there will always be exceptions, but this is reportedly the new doctrine for when WWE try-outs are held.
Towards the end of April, WWE revealed an international class of Performance Center recruits. Among the names announced were current NXT star Sarray, and Japanese wrestling veteran Hideki Suzuki. Suzuki joined the WWE Performance Center's coaching staff.
WWE has recently held male and female try-outs. Reports of former AEW Dark talents being spotted at the Performance Center emerged following both sets of try-outs.
Another report has revealed that NXT plan to return to a touring schedule next month, in July.
What are your thoughts on the above story? Let us know in the comments on Twitter or Facebook.