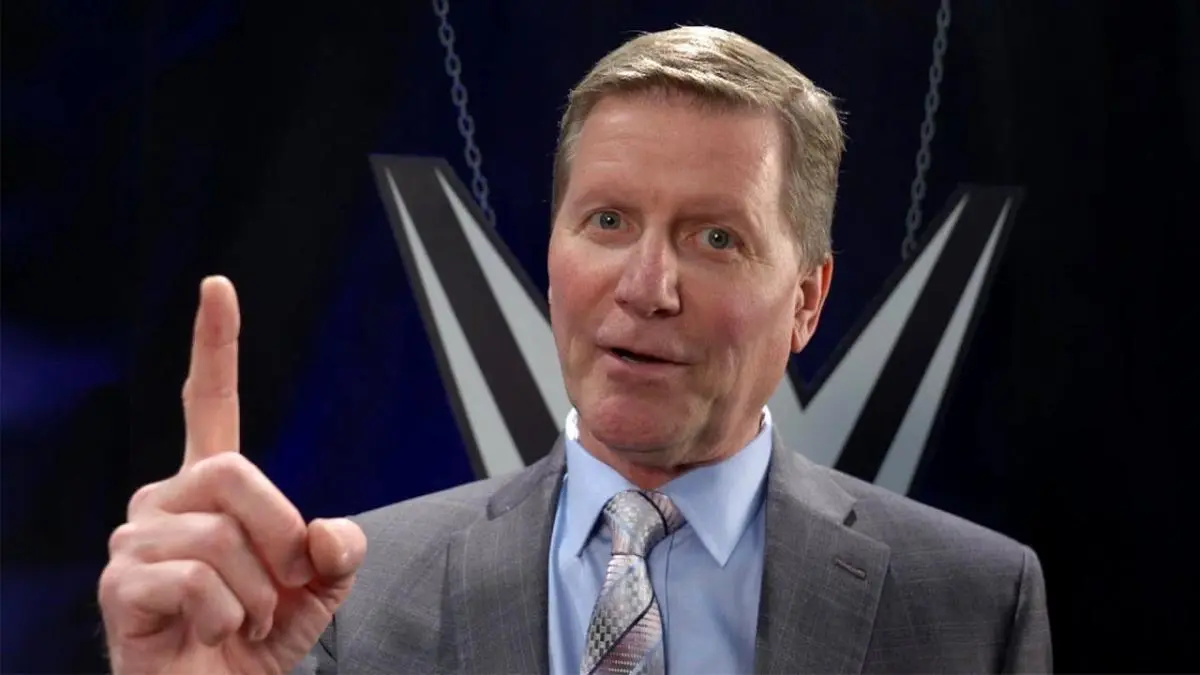 **Update: PWInsider has provided an update on the story, noting that John Laurinaitis is now officially gone from the company.**
Here's the latest on John Laurinaitis' WWE status, following Vince McMahon's retirement.
Vince McMahon stepped away from his positions as WWE CEO and Chairman following an investigation surrounding 'hush pact' allegations. John Laurinaitis, who previously served as the Head of Talent Relations, took administrative leave after allegations involving him surfaced.
Following additional investigations and allegations, Vince McMahon announced his retirement on July 22. Earlier on this date, a report indicated that Laurinaitis was effectively gone from WWE, following Triple being named the EVP of Talent Relations.
Per PWInsider, Laurinaitis is still officially with WWE. It was noted that it is internally believed that this is only a by-product of the WWE investigation.
Laurinaitis' company phone and email have reportedly been disconnected, which is what WWE did to company phones and email addresses of employees furloughed due to the COVID-19 pandemic.
According to the report, the expectation is for Laurinaitis to be gone when the Board of Directors' investigation is officially completed.
For everything we currently know about Vince McMahon retiring, click here. You can find further updates and follow-ups on Vince McMahon at this link.
If you're in the UK but didn't manage to get tickets to Clash at the Castle on September 3, WrestleTalk is hosting a watch party at The Joiner on Worship in Shoreditch, London, and we'd love for you to join us! Click here for more details.