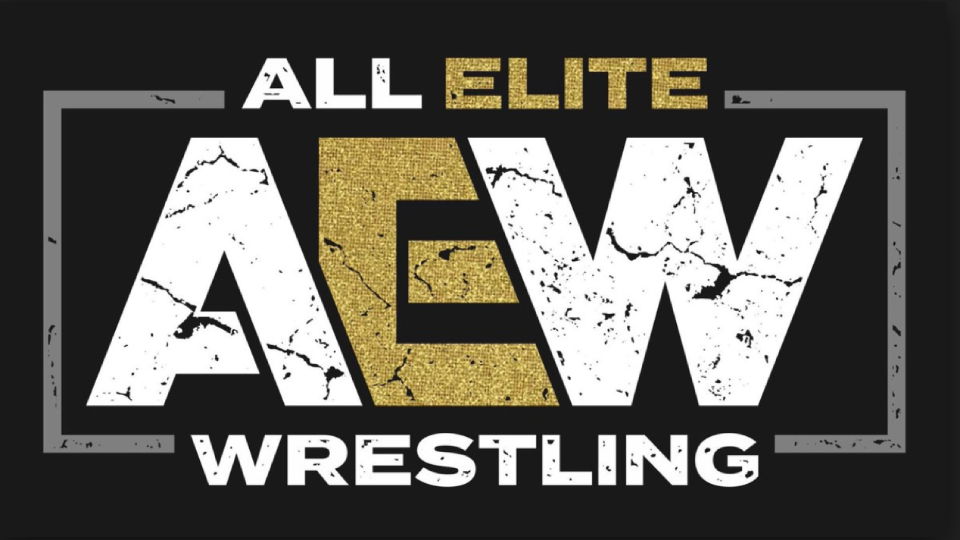 In the latest Wrestling Observer Newsletter, Dave Meltzer has confirmed that despite winning the Deadly Draw Tag Team tournament last month, Ivelisse has not signed a full-time contract with AEW.
Meltzer also noted that Ivelisse's house burned down in a recent fire, which the former Lucha Underground star revealed herself on Twitter recently.
Ivelisse, who is not under contract here even though she and Diamante won the women's tag team tournament, said on Twitter that her home burned down in a fire
This week on Dynamite, Ivelisse was defeated by Thunder Rosa in a match for the NWA Women's Championship. The match is said to have featured some shoot fighting. You can read more about that story by clicking here.
AEW announced on this week's Dynamite that we are going to see Ivelisse and Diamante team up to take on Hikaru Shida and the aforementioned Thunder Rosa on the 09/30 episode of AEW Dynamite.
Ivelisse has reportedl long had attitude problems, and there is currently no word on whether or not this is the reason that AEW has abstained from offering the veteran a full-time contract.
Are you looking forward to the women's tag-team match on next week's episode of AEW: Dynamite? Let us know on Twitter.