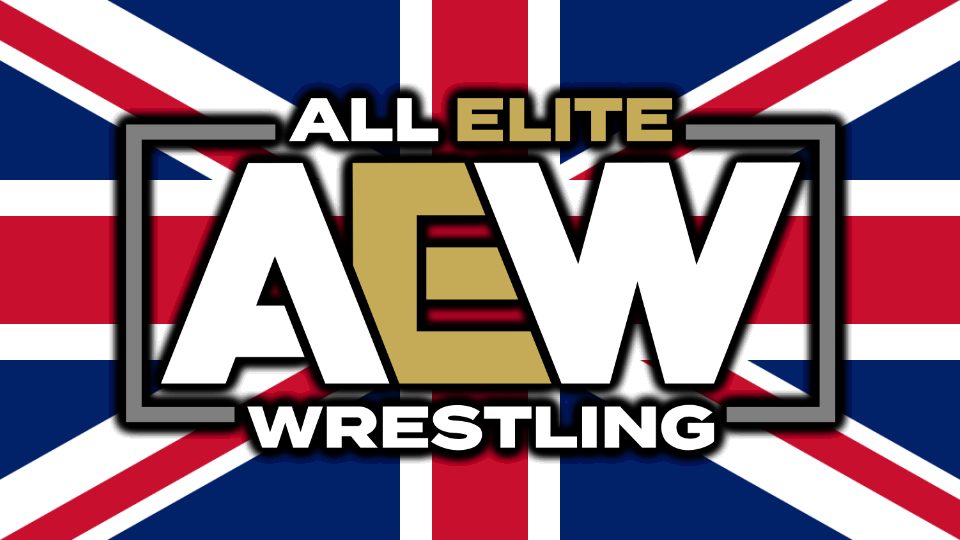 A new update has been provided on how AEW Dynamite is performing in the UK TV ratings with the show airing on ITV 4 and ITV.
During the latest Wrestling Observer Radio, Dave Meltzer provided an update on the relationship between AEW and ITV, and how Dynamite performs in viewership.
Meltzer said:
"I couldn't tell you if they're [ITV] happy or not. 85,000 [viewers] is a bad one, 135,000's a good one, so 100,000 generally. Which is… it's okay. I mean it's not super by any means, but it's fine. I haven't heard of any negativity on the relationship. Obviously the nature of the relationship changed when ITV dropped its pay-per-view arm, which hurt AEW significantly. If they'd had UK television pay-per-views, my gut is that last pay-per-view would've done another 10,000 buys that it didn't do. Although, you can get it streaming in the UK but it didn't fully replace the UK television number, what they were doing on streaming yet. So that changes the dynamic. The big one is not really ITV 4 but the Monday night on ITV. And I haven't seen those numbers but those numbers are by far the biggest wrestling numbers because it's ITV, in the late night Monday slot. Those are by far the biggest wrestling numbers for any show in the country."
If you use the quote included in this story please credit WrestleTalk.com and link back to this page.