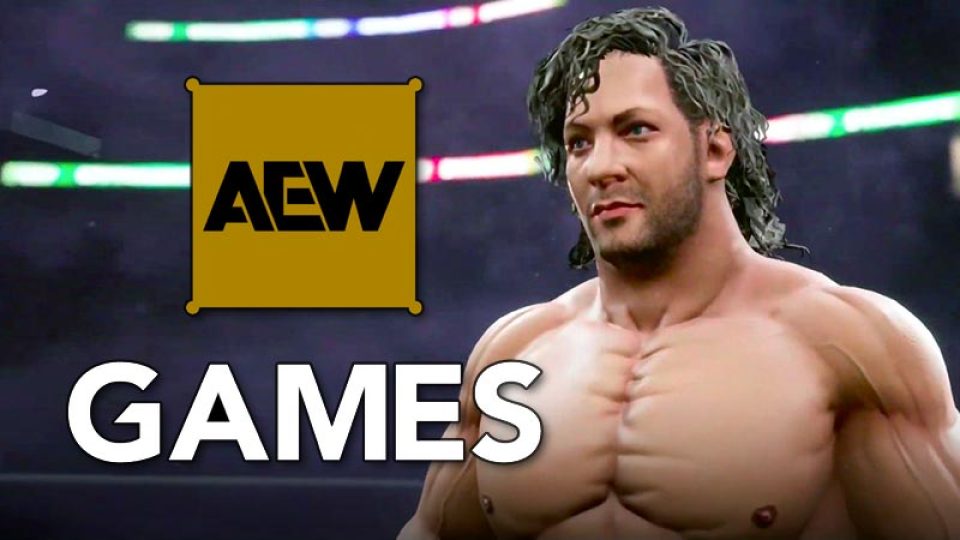 A top AEW star has shed more light on the AEW console game, including revealing an approximate target date for the games release.
In November 2020, AEW Games announced a number of projects they were working on, including a console game. Kenny Omega has recently discussed the future release and has given fans an idea of when they'll be able to play this passion project.
Speaking with talkSPORT, Kenny Omega talked about working with two teams to get this game out as soon as possible. Noting he works with a Japanese team and a US division, Omega claims that the release won't be "years away".
Pointing out that the game will only be released when it accurately represents the AEW brand, Omega revealed that the game will be released in early 2022 if everything goes swimmingly, saying:
"I wouldn't say years plural. I would say in a perfect world, give it about a year's time.

"We're working really hard and we're lucky to have two teams, one in America and one in Japan, working on this almost around the clock.

"We do know that time is of the essence, we can't let this sit around forever and people want a game like yesterday (laughs) so, we do want to release something as soon as we feel it's ready and representative of what our brand should be and what will make fans happy.

"Again, we don't want a Street Fighter 5 launch, we don't want a Cyberpunk launch. So we're going to create something that will be fun to play from day one, but it will be ever-evolving as our roster is."
Omega went on to explain that the plan is for the game to be frequently updated. By refreshing the roster and arenas post-purchase, Omega hopes that the game will grow alongside AEW.
AEW's console game is being developed by Yukes, who previously worked on classic WWE titles including SmackDown! Here Comes The Pain.
Kenny Omega defends the AEW World Championship against Jon Moxley in an exploding barbed wire death match at AEW Revolution 2021.
What are your thoughts on the above story? Let us know in the comments on Twitter or Facebook.