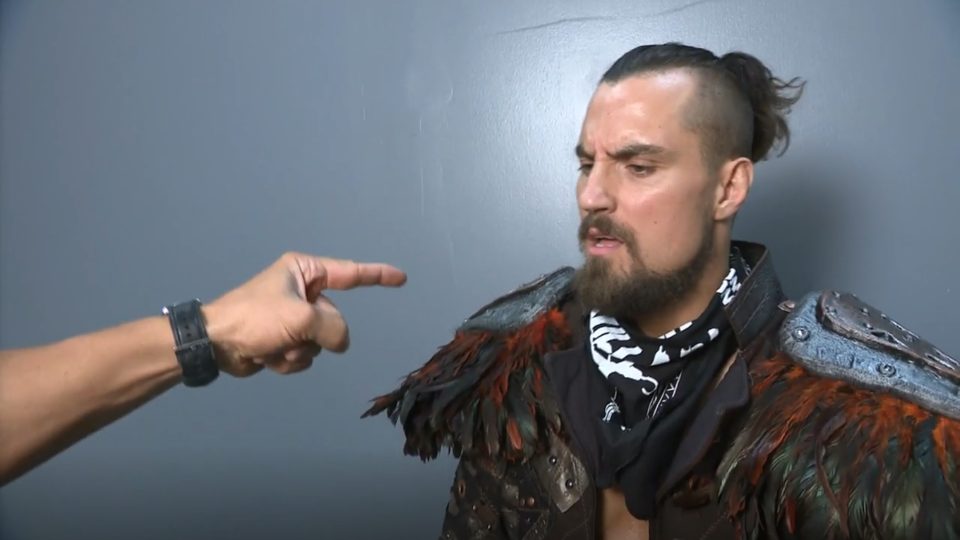 It was reported last month that AEW actually had plans to debut Marty Scurll on the final Dynamite episode of 2019. Scurll was reportedly planned to be revealed as the leader of the Dark Order.
However, Scurll decided to reject AEW's contract offer, instead re-signing with Ring of Honor in a deal that will see him become the promotion's Head Booker. His deal will also allow him to work for the likes of NWA and NJPW.
However, Matt Jackson of The Young Bucks revealed during a Q&A on AEW's Instagram that the company had no plans to debut Scurll as the Dark Order's leader.
When asked if the reports were true, Matt Jackson had the following to say:
"Nope".
Of course, Matt Jackson could be lying here to make sure fans don't feel underwhelmed by the eventual reveal of the Dark Order's leader. Also, he interestingly did not deny that the promotion had plans to debut Scurll in some capacity.
Do you think Marty Scurll made the right call in rejecting AEW for an amazing offer from Ring of Honor? Let us know in the comments.