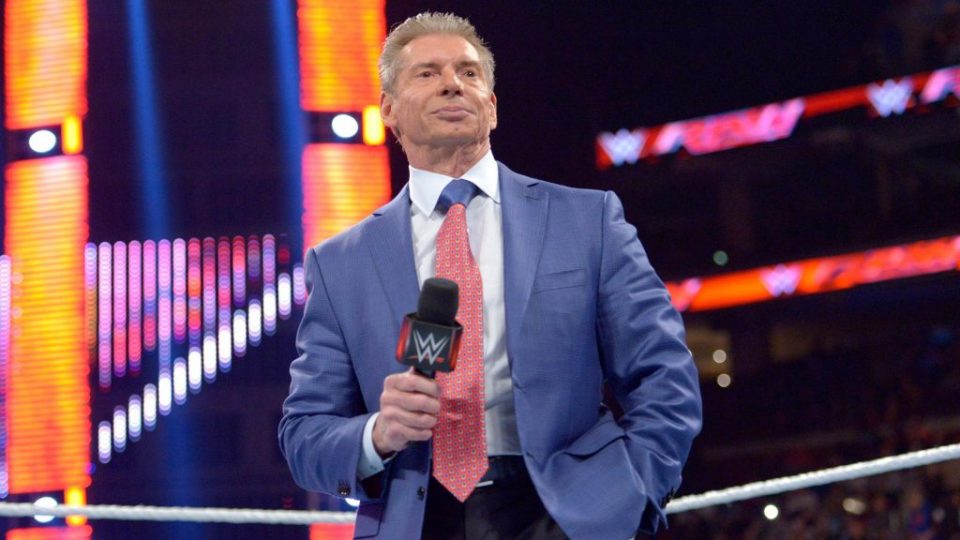 A couple of weeks ago, George Barrios and Michelle Wilson parted ways with WWE. This came as a surprise to many and the details were scarce on why they were let go.
The rumors were there was some form of major disagreement on the direction of the company. According to Dave Meltzer, some details from those inside the company may have shed some light on what that disagreement could have been about.
Potentially, one of the areas of disagreement surrounded talent signings. One of the major strategies since the launch of AEW is to sign a bunch of talent and not let anyone go.
Right now, between WWE and NXT there are about 190 wrestlers being used across the different television shows. However, WWE has about 300 wrestlers signed.
That's a lot of talent getting paid to work an occasional house show. Barrios and Wilson felt the keeping unused talent was hurting the bottom line. It's rumored, they felt they needed to drop some contracts to make the profit margin bigger.
Bigger profit margins would have meant better stock values.  When you are the CFO, those numbers probably matter to you a lot.
Apparently, Vince felt otherwise. He is more concerned about AEW than he wants to let on.
Vince supposedly remembers how WCW was able to beat him in the ratings. WCW got Scott Hall and Kevin Nash. WWE had them, but WCW made them cool.
AEW already has Moxley and Jericho. So Vince doesn't want them snatching up anyone else. Of course, I'm not sure guys like Heath Slater, Curtis Axel, or Bo Dallas are going to move the needle for AEW.
Although, they have managed to make Jake Hager a more interesting character than he ever was as Jack Swagger. Maybe Vince hasn't lost it after all.