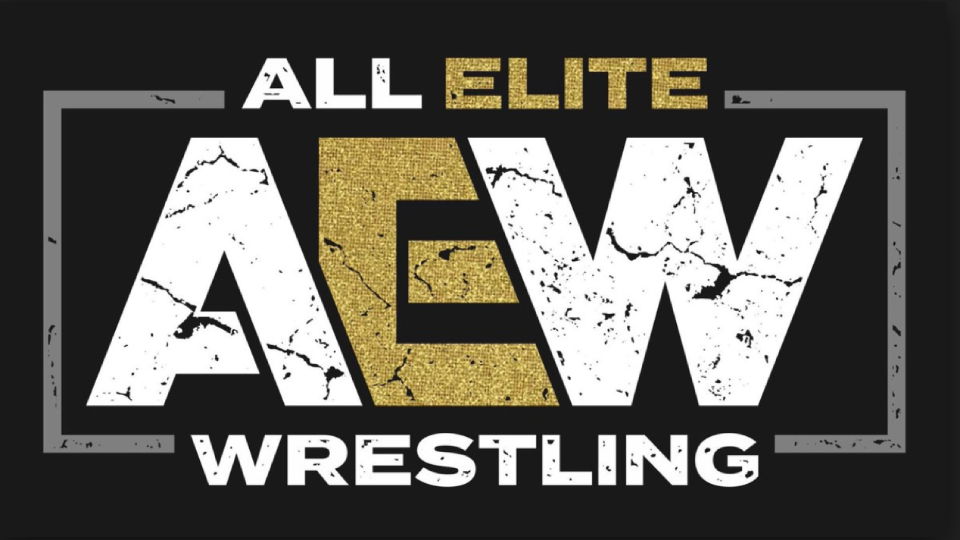 It was previously reported that following the pre-show 21-woman Casino Battle Royale, AEW stars Sadie Gibbs and Bea Priestley had a backstage fight at All Out.
A later report suggested that Gibbs even swung for Bea.
According to reports, Gibbs was supposed to "skin the cat" and get back into the ring. However, Priestley just through her out.
Per Dave Meltzer in the latest Wrestling Observer Newsletter, the pair have have had issues before, dating back to their days in Japan:
"Gibbs did a few cool moves. Priestley threw out Gibbs. There were communication issues between the two, perhaps stemming from problems in Japan and there were issues after the match as well."
After the initial report emerged, it was revealed that The Young Bucks' Matt Jackson stepped in to try and diffuse the situation.
He was stopped speaking to Gibbs after the altercation.