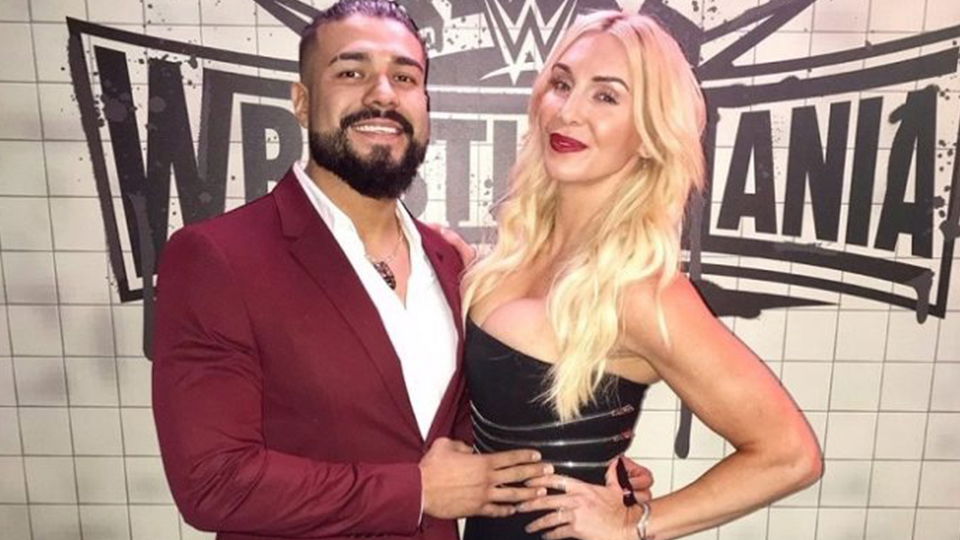 There has been a lot of speculation about the WWE status of Charlotte Flair since Andrade asked for his release. As the two are a couple some have speculated that Flair's status with the company may be up in the air.
Now, a new report from Fightful Select (subscription required) has revealed that is not the case. The report states that Charlotte's recent absence has nothing to do with Andrade's release. People have also speculated that she may have used her position to help get Andrade his release, which the report also confirms is not the case.
The report goes on to say that she will not be on Raw tonight. However, people in WWE are hoping to get her back soon. Her absence is also unrelated to her upcoming acting roles.
Andrade was released by WWE last night. Since then, it has been reported that his release did not come with a 90-day no-compete clause. This means he is free to appear with any company he chooses immediately. You can read more about that here.
What are your thoughts on the above story? Let us know in the comments on Twitter or Facebook.