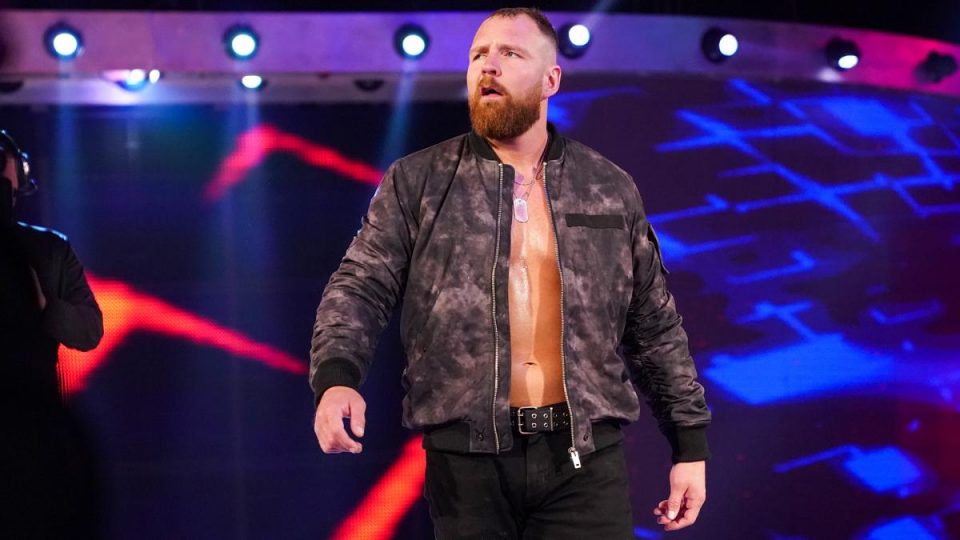 Following the stunning news that Dean Ambrose would be departing WWE in April when his contract expired it was easy to assume that he would no longer be used by the promotion.
Retrospectively reviewing what he did on Raw further strengthened that case. Ambrose was decisively beaten by Seth Ambrose in what appeared to be a feud-ender then was humiliated by Nia Jax as he tried to cut a promo.
However, there are seemingly no plans to take Ambrose off television to 'cool him off' prior to his expected (and inevitable) jump to AEW.
Ambrose is actually on the road with WWE this weekend and will wrestle on tonight's show in Saskatoon, Canada. He is also still scheduled for upcoming television tapings next week and beyond. We have not seen the last of him inside a WWE ring just yet.
What Ambrose will do on TV is another matter entirely. Chances are WWE will use him to put over a babyface it wants to push, or, perhaps inevitably, he will suffer the ignominy of having to put over Nia Jax. Can you imagine?
Ambrose's future beyond that is more clouded. It seems unlikely that WWE will feature him on PPV, especially WrestleMania, meaning he will miss out on the lucrative WrestleMania payoff. However, as his rejection of a five-year contract with a $1 million per annum downside proves, money is not a motivating factor for the former Shield man.
It will be very interesting indeed to see how WWE handles Ambrose in coming weeks, that's for sure.