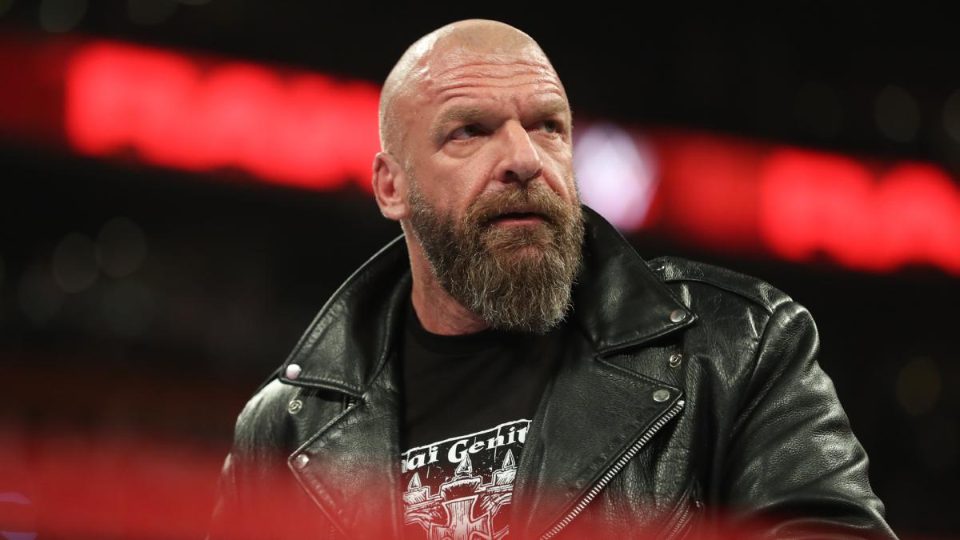 For the first time in several years, Triple H seemingly doesn't have an opponent WrestleMania. If he doesn't wrestle on the show, this will be the first WrestleMania that Triple H has missed since the WrestleMania 23 show in 2007.
At last year's show, HHH wrestled long-time rival Batista in "The Animal's" final match before retiring from wrestling. Batista is set to be inducted into the Hall of Fame last year.
Writing in the Wrestling Observer Newsletter, Dave Meltzer has said that Triple H is not scheduled to wrestle at the "show of shows" this year.
In the same issue, Meltzer also noted that former Universal Champion Goldberg and Raw Women's Champion Ronda Rousey won't be working a match at WrestleMania:
"Another note is that as of the most recent lineup, HHH is not scheduled to wrestle on the show, nor is Bill Goldberg or Ronda Rousey".
Obviously plans could change if a wrestler gets injured between now and WrestleMania and WWE decides to have Triple H replace them at the show.
However, Dave Meltzer has noted that plans may also change if WWE decides to have Goldberg defeat The Fiend at Super ShowDown and go on to defend the title against Roman Reigns at WrestleMania.
"Everything is obviously subject to change as Vince McMahon could always decide Goldberg is a better opponent for Reigns for a WrestleMania marquee, but that would also mean ditching plans for months of building Bray Wyatt up for Reigns."
Of course, stay tuned to WrestleTalk.com for the latest on WWE's WrestleMania plans.