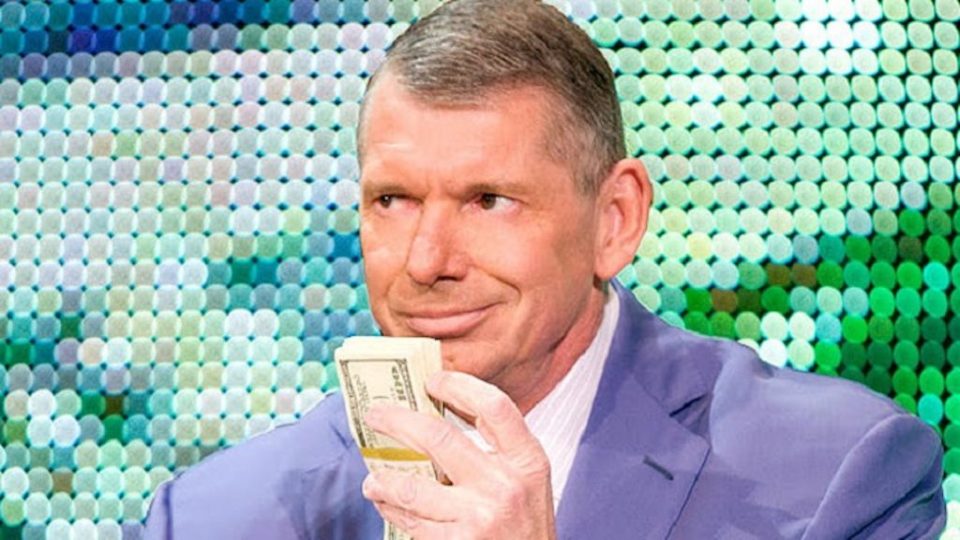 It's been a bit of a crazy week for NXT wrestlers. One day they were training in the Performance Center, the next they're being told that they should prepare for a weekly 2-hour live show on America's largest TV Network.
One of the biggest questions after the announcement was what would be happening to NXT contracts, and that has seemingly been answered in the latest Wrestling Observer Newsletter.
According to Dave Meltzer, the current developmental contracts will be changed to main roster ones to reflect the extra amount of work the stars will have to do.
This change is also in part to match the contracts being offered by AEW to potential stars at the moment:
"AEW is offering low six figures to those they are interested in for an easier schedule and probably better chances to be featured faster. While not confirmed, the word going around is that all developmental deals are going to be changed to main roster deals shortly. One would think that WWE would up the scale for new signees to prevent the next hot talent from going to AEW, but that also hasn't happened yet, but it does figure to be the next logical step as this plays out."
The average developmental contract is around $40,000 to $60,000, but these obviously massively increase depending on how big you become on the main roster.
For example, Brock Lesnar earned around $12million in 2018, while Ronda Rousey was the best paid female star, bringing in $1.5million.
WWE is reportedly being paid around $50million by the USA Network for NXT, so you'd think plenty of that will go on the new contracts.