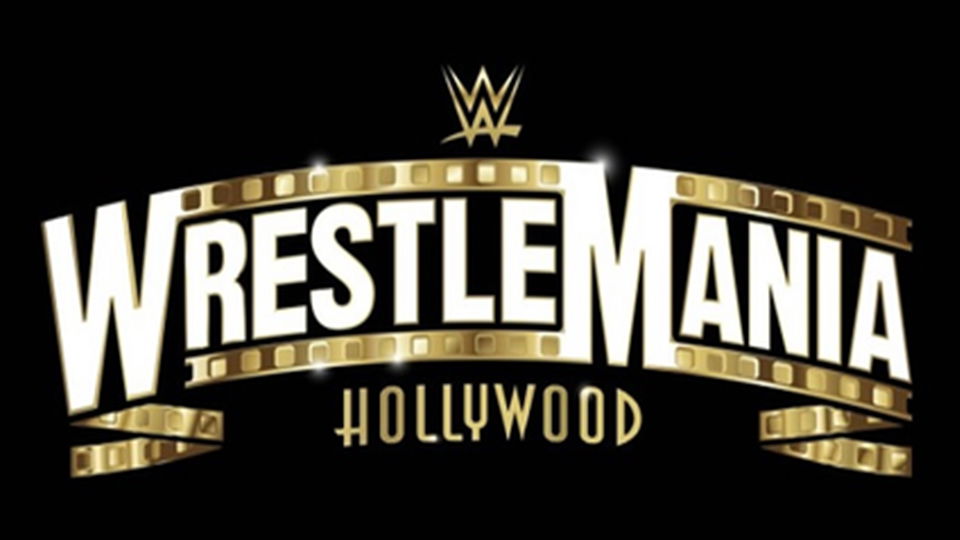 A new update has been provided regarding plans in WWE for the WrestleMania 37 event in 2021 and the WrestleMania 38 event in 2022.
The plan, as per the Wrestling Observer Newsletter, is for the WrestleMania 37 to take place on March 28, 2021 at Raymond James Stadium in Tampa, Florida. This much had been reported previously.
It follows the news that Florida is now allowing full capacity crowds for sporting events. Raymond James Stadium was the original venue for WrestleMania 36 this past April before everything got locked down and it had to be in the WWE Performance Center instead.
In the newest update provided by the WON, this means the plan is now for WrestleMania 38 in 2022 to take place in Los Angeles. WWE always wanted WrestleMania to be in LA in 2022, but the city wanted 2021.
It does seem like WWE is at its closest in months to starting to tour again with fans in attendance at shows. A particular star has said he will "assess the situation" if that ends up being the case, which you can read more about at this link.
WrestleTalk.com will keep you updated with any further developments on how COVID-19 is affecting the world of pro-wrestling.