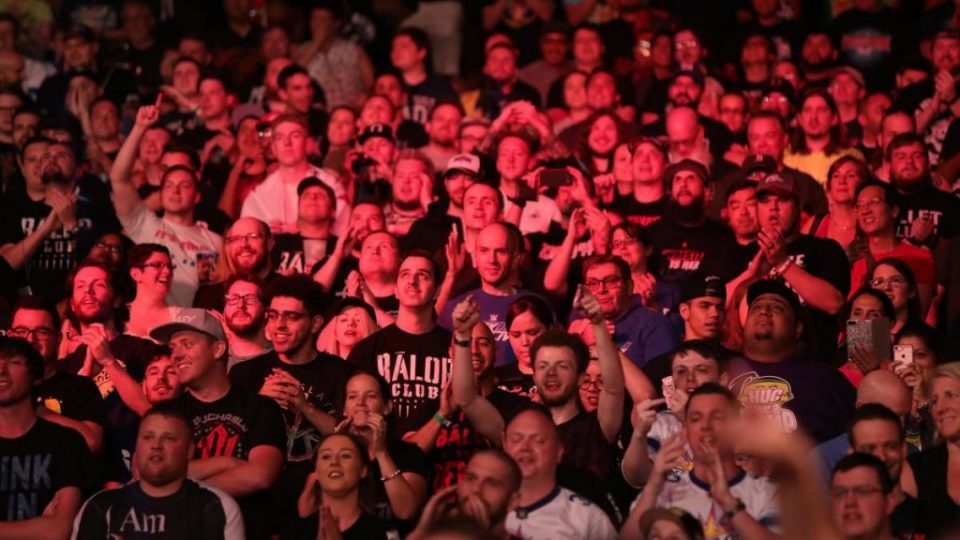 During this week's Smackdown show, a few fans in the arena reported that a member of the audience had to receive medical attention and was wheeled away during the Shane McMahon Roman Reigns segment. Some in attendance even suggested that the fan had tragically died after a blanket was placed over their body.
However, thanks to KMTV Omaha reporter Jake Wasikowski, we can now confirm that fortunately the fan did not die, but did require CPR and medical treatment. A security guard confirmed to Wasikowski that the fan eventual started breathing again and was in a stable condition. He took to Twitter to share the news.
A security guard told me he did start breathing after a while and is in stable condition.

— Jake Wasikowski (@jakewasikowski) April 24, 2019
Whilst it is not nice to hear of anyone facing a medical scare, it is certainly good news compared to the rumours that were circulating at the time.
Issue 9 of WrestleTalk Magazine is available NOW worldwide. Order your print or digital copy or subscribe to the next six issues at this link