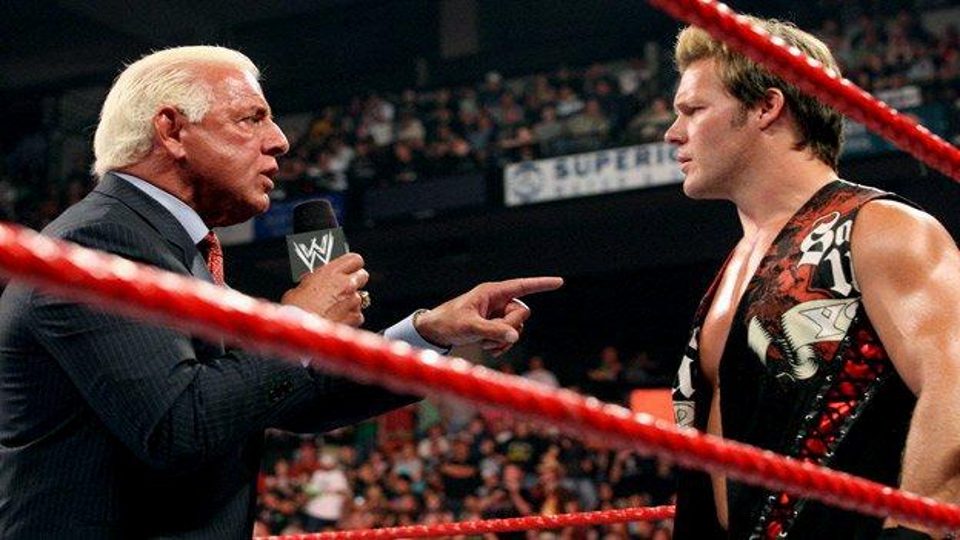 There has reportedly been a change in plans for when WWE Hall of Famer Ric Flair will be joining the upcoming Chris Jericho cruise.
Speaking on today's Wrestling Observer Radio, Dave Melter said:
"Ric Flair's going on the cruise from what I heard today. Originally he was going to go early and not late, but now I think he's going to Rocky Johnson's funeral and he's gonna fly to the Bahamas, and I guess do the second leg of the cruise, originally he was gonna do the first leg of the cruise. That's what I heard as of today."
It's worth noting that Flair has been on the lineup for the cruise for a while now, so him being there is nothing new, but as Meltzer noted, the change is that he's likely going to be there for the second leg instead of the first which was initially planned.
An interesting side note is that, just this past Wednesday, Flair was at the BT Sport WWE launch event.
Meltzer added that it's looking like matches for Dynamite will be taped on Monday and Tuesday with the show airing on Wednesday as normal.
Announced for the show are Jurassic Express vs. Santana & Ortiz, SCU defending the World Tag Titles against Adam Page & Kenny Omega, and Jon Moxley vs. Pac in a top contender match.