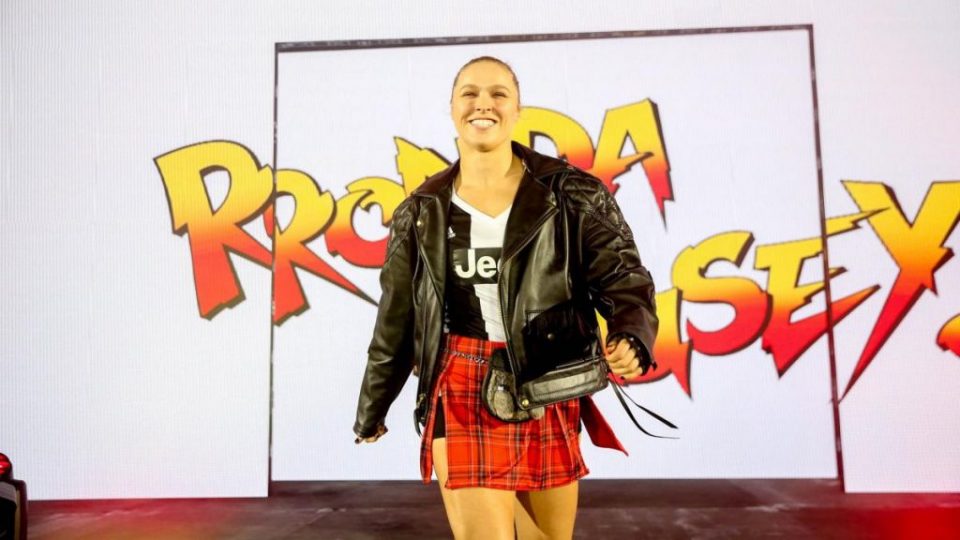 Ronda Rousey has been turning up the heat on Twitter recently, and here's an update on her possibly making a return to WWE.
Just to recap, she's essentially spoke in interviews and tweeted about WWE fans being ungrateful and the fact that she doesn't need the money so why would she bother coming back.
Some WWE stars, including Alexa Bliss and Nia Jax, took umbrage to this, which led to Rousey saying WWE isn't real fighting and all that stuff that riles Twitter fans up.
Well despite all this, according to Dave Meltzer, she's not actually planned for a return at this point.
Meltzer writes:
Although everything on Twitter with a number of WWE women would make you think differently, right now Ronda Rousey isn't returning at this point. I expect some day she will.
Rousey is still under contract to WWE until April 10, 2021, so like Meltzer added, she will probably be back at some point, it just might not be as soon as we think.