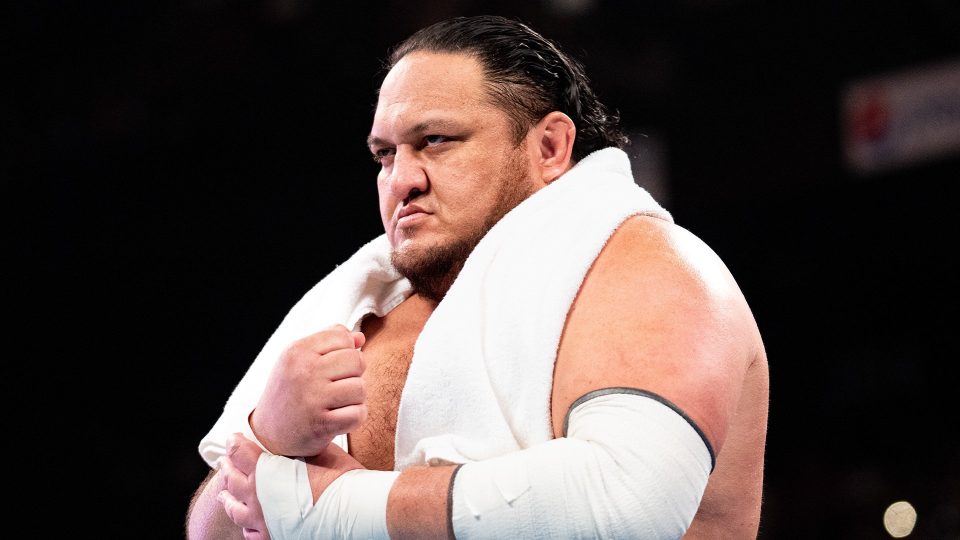 WWE Raw star MVP has provided an update on the status of Samoa Joe whose last match was way back in February before he got injured.
Joe is now working as a colour commentator on Raw, and has been doing so for a couple of months now replacing Jerry Lawler, but over the past couple of weeks has shown hints that he might be gearing up for an in-ring return.
Speaking with Newsweek, MVP provided an update on Joe, saying:
"What I understand, ole Samoa Joe is gonna be back in action and over the years Samoa Joe and I have been great friends, but we've never ever faced each other. At this stage of my career, I think I feel a lot more confident facing him, knowing that I got Bobby and Shelton backing me up—but I also know that wouldn't phase Joe in the least. There's a number of guys that are coming along and that I'm looking forward to having an opportunity to work with in some capacity."
Joe has been standing his ground lately when it comes to Seth Rollins, who he was in a program with way back before his injury put him out of action, and judging by MVP's comments we may be seeing him back competing in the near future.
Rollins will face Dominik Mysterio at SummerSlam, and Joe has made it quite clear whose side he's on for that one.