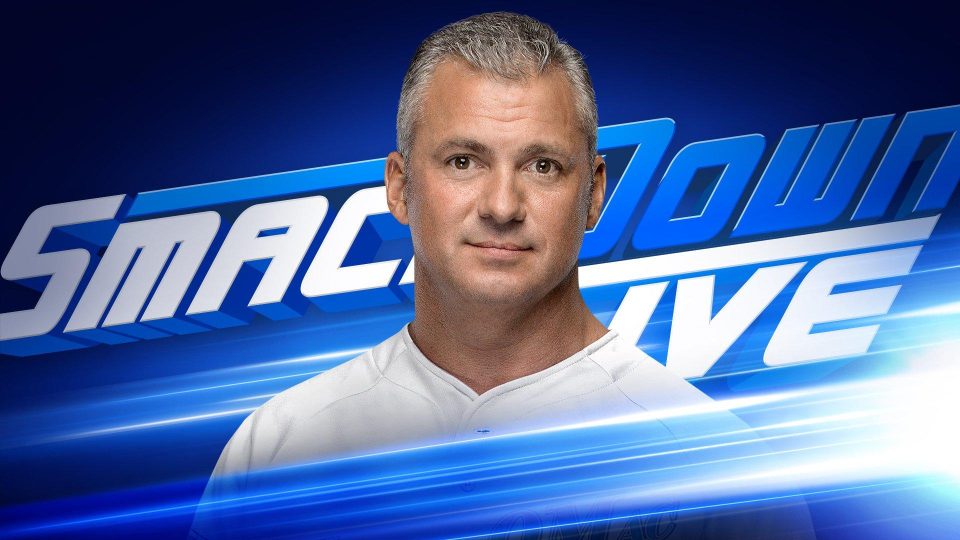 Shane McMahon has not been seen on WWE television since losing a Loser Leaves Town match to Kevin Owens in October. Now we know what his status is with the company.
Dave Meltzer revealed on the latest Wrestling Observer Radio that Shane does not currently have a role in the company. He was backstage at the Royal Rumble and helped put the men's Royal Rumble match, but does not have a regular role.
The Rumble match was put together by Chris Park, Jamie Noble, and Lance Storm, with input from Brock Lesnar, Paul Heyman, and McMahon.
Shane returned to WWE in February of 2016, setting up a match with The Undertaker at WrestleMania 32. Since then, his role has changed with most of his time being spent as SmackDown's commissioner.
What did you think of Shane McMahon as a WWE performer? Let us know on Twitter!