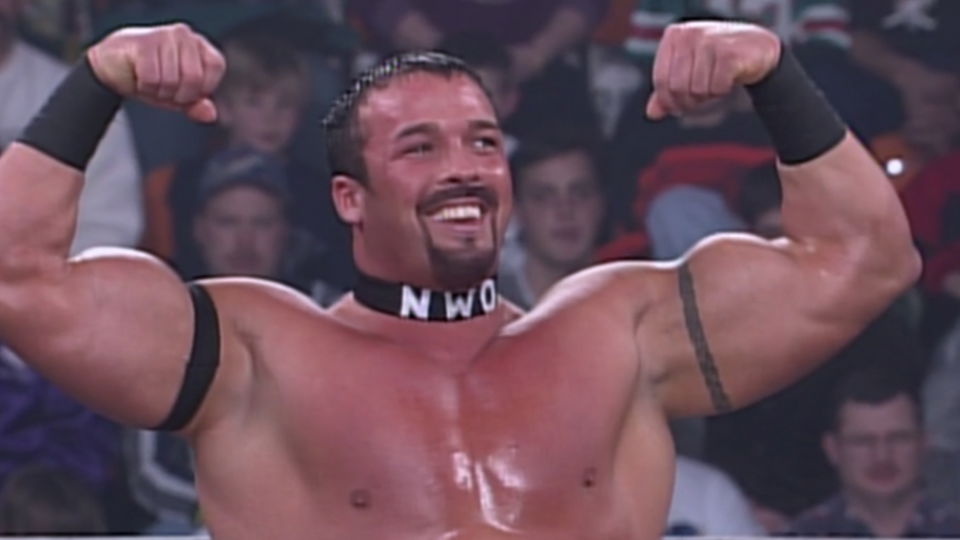 Buff Bagwell was in a car accident yesterday the police are calling a serious incident. The early reports indicated he was under the influence of prescription drugs which impacted his ability to drive.
It has now been revealed Bagwell has suffered some serious injuries as a result of the car crash. One of Bagwell's friends is a wrestling promoter in Georgia has revealed in a Facebook post that Bagwell sent him a message with an update on his injuires.
Gossett said Bagwell's injuries include broken ribs, a broken right hip, a broken left socket bone, a broken nose, a torn right groin muscle, and lots of contusions. Despite all of these, Bagwell said in the text that he will not need surgery.
Bagwell recently made the news for a questionable Cameo appearance. The former WCW wrestler was barely recognizable and appeared out of sorts in the video.
WrestleTalk would like to wish Bagwell the best in his recovery.