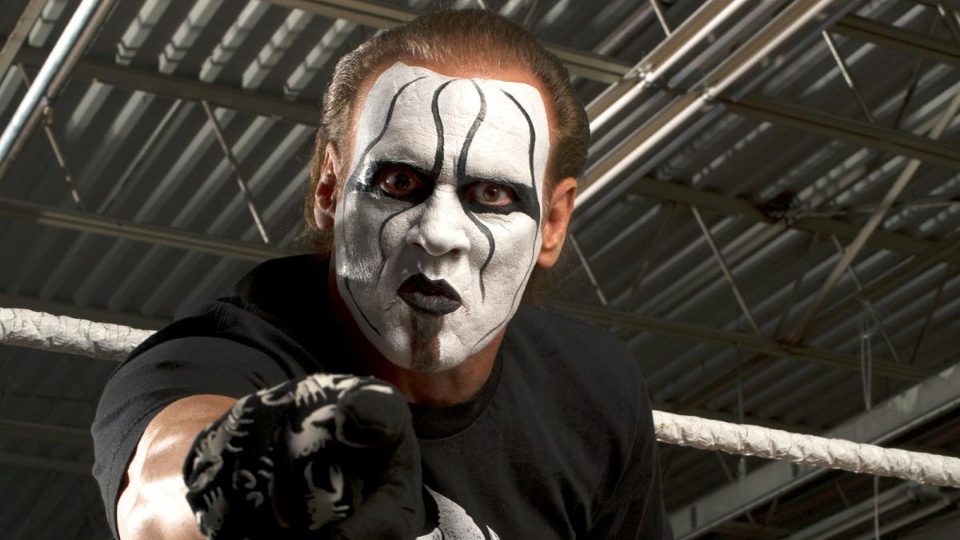 It was reported just before the Royal Rumble that both Sting might be appearing at the pay-per-view to set up a match for either Super ShowDown in February or WrestleMania 36 in April.
If Sting does have a match at either show, it will be just first in nearly four years. Sting was forced to retire after a WWE Championship match with Seth Rollins in 2015.
PWInsider is reporting that while WWE did hold talks with the WCW icon about appearing at Super ShowDown, those talks have now "died down" and it is unlikely Sting will be at the show:
"As noted several weeks ago in The Elite section of PWInsider.com, there had been a push for Sting to be used at the 2/27 event, but as of last night, we are told those talks have died down."
There is no word on why these talks allegedly broke down, so stay tuned to WrestleTalk.com for the latest on that.
While Sting likely won't be appearing in Saudi Arabia, another former WCW star and WWE Hall of Famer will be. WWE confirmed that Goldberg will be on SmackDown this week, likely to set up a Super ShowDown match.
To see a list of five people WWE could have Goldberg go one-on-one with in Saudi Arabia, click here.