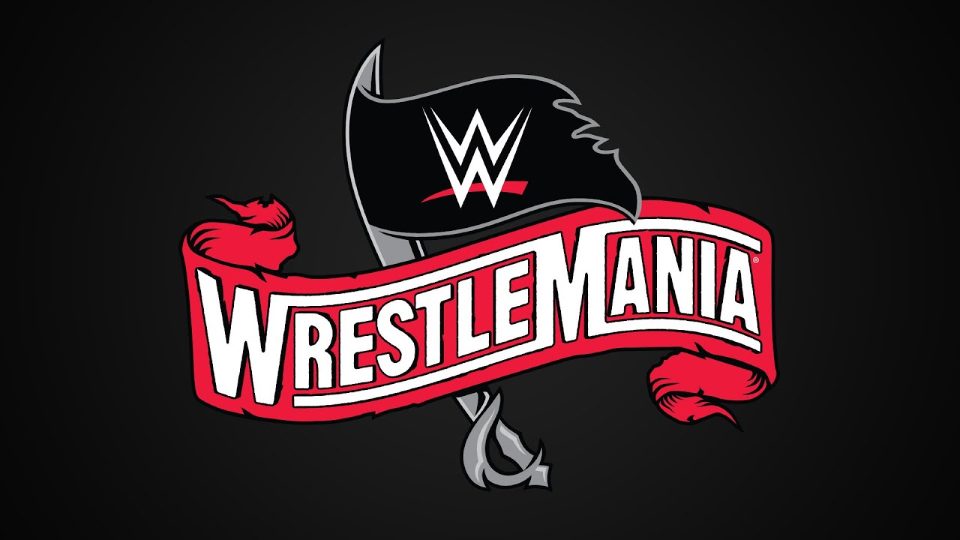 Speculation rolls on as to whether April 5's WWE WrestleMania event at Raymond James Stadium in Tampa, FL will be cancelled due to coronavirus.
Hillsborough County Commissioner Les Miller has shed some light on plans, saying that Tampa is likely to put a stop to the event if WWE doesn't do it itself.
He said (via Fox 13 Tampa Bay):
"I'm hoping that Vince McMahon and WrestleMania and WWE make the call themselves but a week from now, if they've not done that and we're still in the situation we're in, we'll probably have to pull the plug on that."
WWE released a statement, though, in which it was stated that the company has no plans to cancel the event, but is putting together backup plans in case higher powers do so:
"While we remain committed to hosting WrestleMania at Raymond James Stadium on Sunday, April 5, we are putting contingency plans in place in the event that it is cancelled by government officials, civil authorities and/or local venues."
WWE's current backup plan for weekly shows seems to be to hold them in its Performance Center training facility, which last night's SmackDown and this coming Monday's Raw will do, and reportedly Wednesday's NXT will be the same.
Hillsborough County Sheriff Chad Chronister also spoke, saying he hopes WWE does cancel the event:
"I commend every sports franchise for erring on the side of caution. I hope the WWE follows suit. I don't ever want to see people put profit over public safety."
It has been rumoured that WrestleMania could be postponed until the summertime providing the coronavirus situation dies down by then, as an alternative contingency plan.