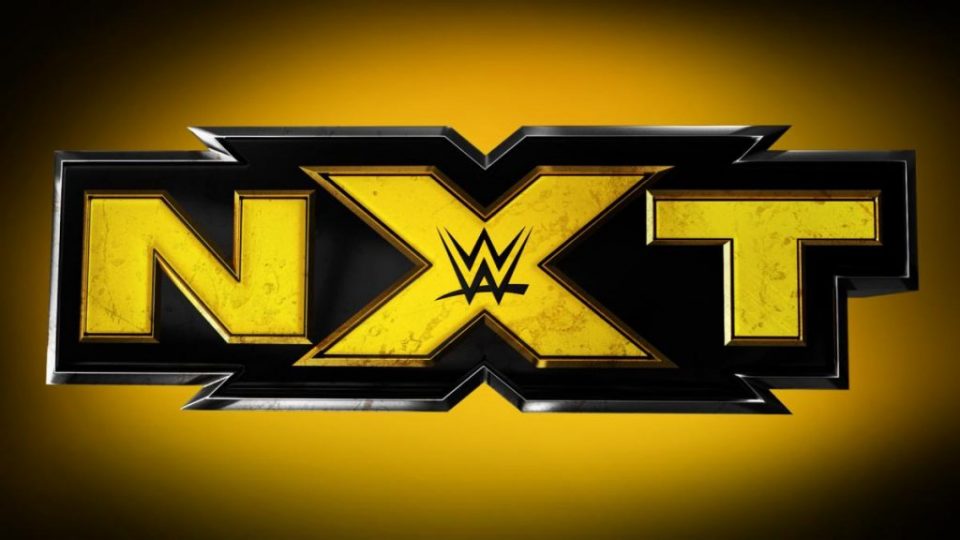 WWE has not been shy about their plans to expand their developmental brand all over the world. One such brand would be NXT Japan.
Now, we have an update on the status of WWE's proposed Japanese brand. On the latest edition of Wrestling Observer Radio, Dave Meltzer provided the latest on the brand.
Here is the full quote:
"It's inevitable that they're gonna run something in Japan that they're gonna have NXT Japan. The goal was to do it this year, but you know they've talked to a bunch of different companies wanting to buy companies. Thus far nobody's sold to them. Let's see how this plays out."
WWE has been attempting to buy out Japanese promotions as of late. Pro Wrestling NOAH was the most notable of the promotions but business deals have led to that being off the table. Regardless, WWE is still attempting to launch their new brand by the end of the year.
Are you interested in an NXT Japan brand? Let us know on Twitter!