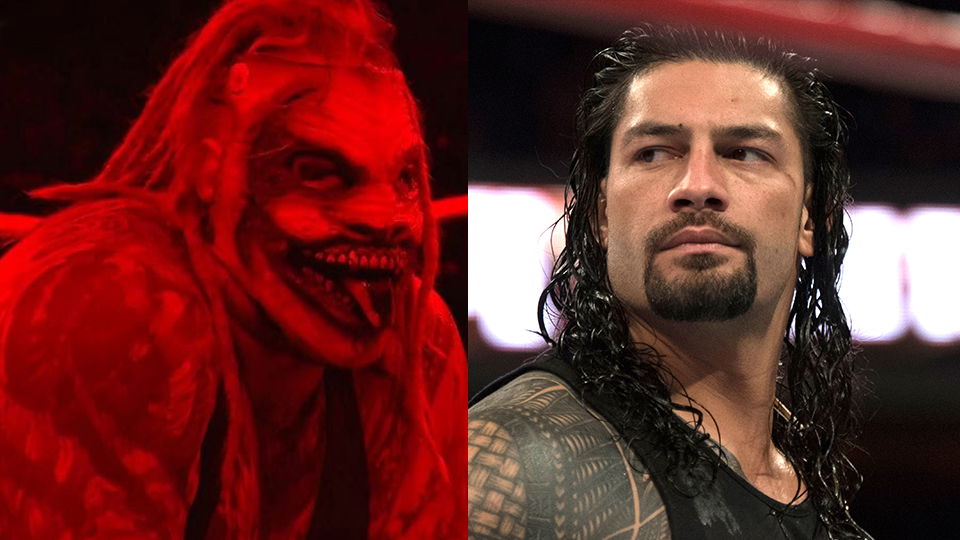 WrestleMania 36 is beginning to take shape and now we have an update on a pair of huge matches. WrestleVotes tweeted that John Cena, Roman Reigns, Bray Wyatt and Goldberg appear to be connected as the big show looms.
Some smoke around these 4 superstars and their Mania placements. Nothing definitive, but they could be tied together. How would you like to see if play out?

Wyatt vs Reigns for the title & Cena vs Goldberg – OR – Wyatt vs Cena for the title (record #17) & Reigns vs Goldberg?

— WrestleVotes (@WrestleVotes) February 13, 2020
Bray Wyatt vs. Roman Reigns has been the rumoured Universal Championship match for a long time. With the recent return of Goldberg and the announced return of John Cena, plans have become murky.
Goldberg is set to face Wyatt for the Universal title at Super Showdown and it is not out of the realm of possibility that Goldberg wins. WrestleVotes is a highly reliable source on WWE news so this rumour is very interesting given the possibilities coming out of Super Showdown.
If these rumours are to be believed, any combination of these four men could be the featured matches at WrestleMania. Cena and Wyatt competed at WrestleMania XXX and Wyatt has been going after people who have wronged him.
What matches do you want to see at WrestleMania 36? Let us know on Twitter!