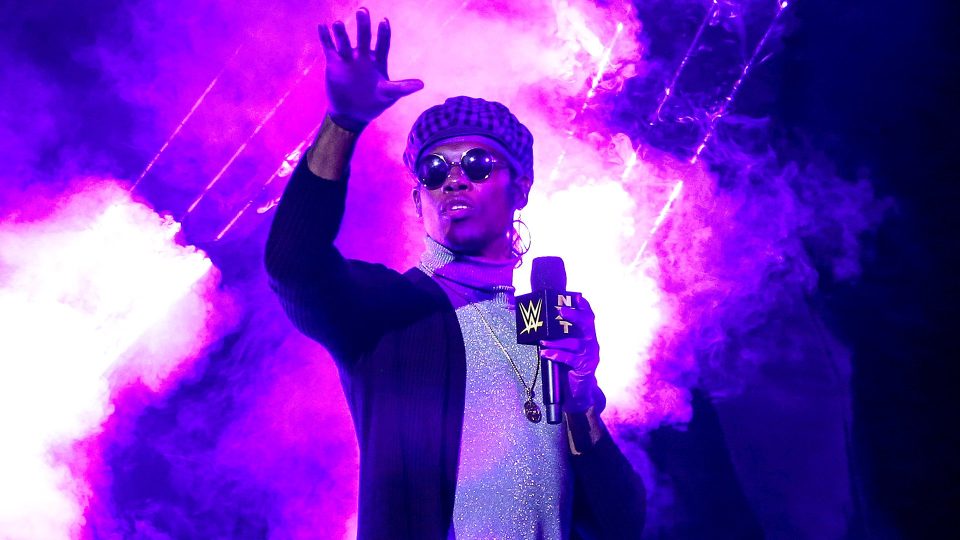 Earlier this week, it was reported by Dave Meltzer that the Velveteen Dream was backstage at Raw, which was surprising as he has barely been seen by anyone in WWE for months.
Dream's last match was in 2020, a year fraught with controversy for the former North America Champion. He was accused of inappropriately messaging minors on social media, and was involved in a car accident. He has denied any accusations of inappropriate behaviour, and an internal investigation from WWE reportedly found nothing of interest.
The latest update, again from Dave Meltzer, is that Dream was in fact back training at the Performance Center this week, something he has rarely done in recent months.
It isn't clear why he was backstage at Raw, but you'd think that there might at least be some intention to bring him to the main roster if he was in the building when the show aired.
We will keep you updated with any further news.
What are your thoughts on the above story? Let us know in the comments on Twitter or Facebook.