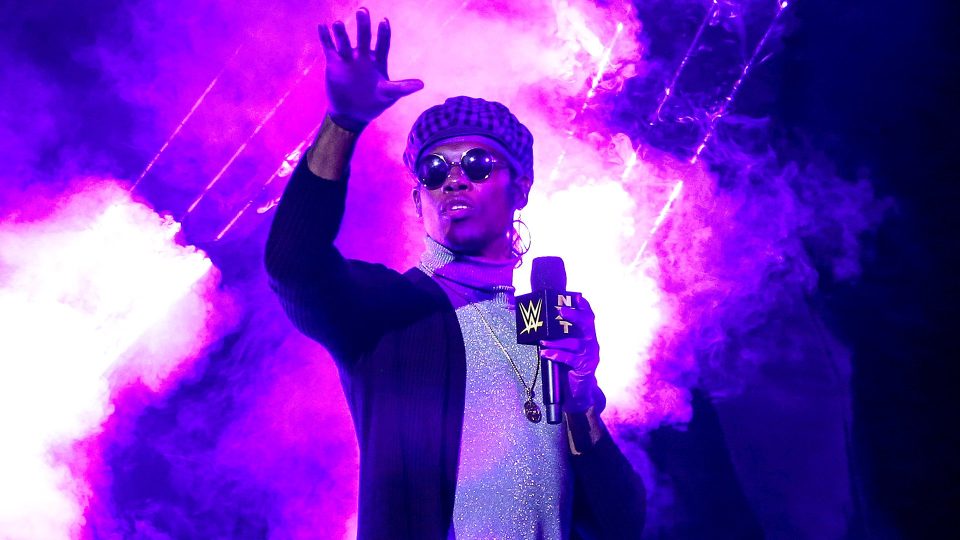 Last week, accusations of sharing inappropriate images with a minor were made against NXT star Velveteen Dream.
There was initial speculation that the shared image was likely the result of someone hacking Dream's Instagram account, and this is what Dream himself claimed in a statement shortly afterwards.
Be assured I did not communicate inappropriately with anyone. A private photo of mine was shared without my consent or knowledge and I am working with a third party to look into this matter.

— Dream (@DreamWWE) April 24, 2020
Many wondered whether the accusation would affect Dream's push, or whether WWE would go as far as releasing him given the serious nature of the accusation.
This was a topic brought up on Wrestling Observer Radio, and it appears that for the time being at least, that WWE isn't planning on taking any action, as Dream is still being pushed hard as the number one contender to Adam Cole's NXT Championship.
"Velveteen Dream is clearly there for whatever it's worth. I mean it's, you know he wasn't on the show tonight, but he's supposed to wrestle Adam Cole and that was pushed pretty hard."
Since Dream made his initial statement, there has been next to no updates regarding the situation, but it is no doubt being investigated to find out what actually happened.
We will update further once more information becomes available.