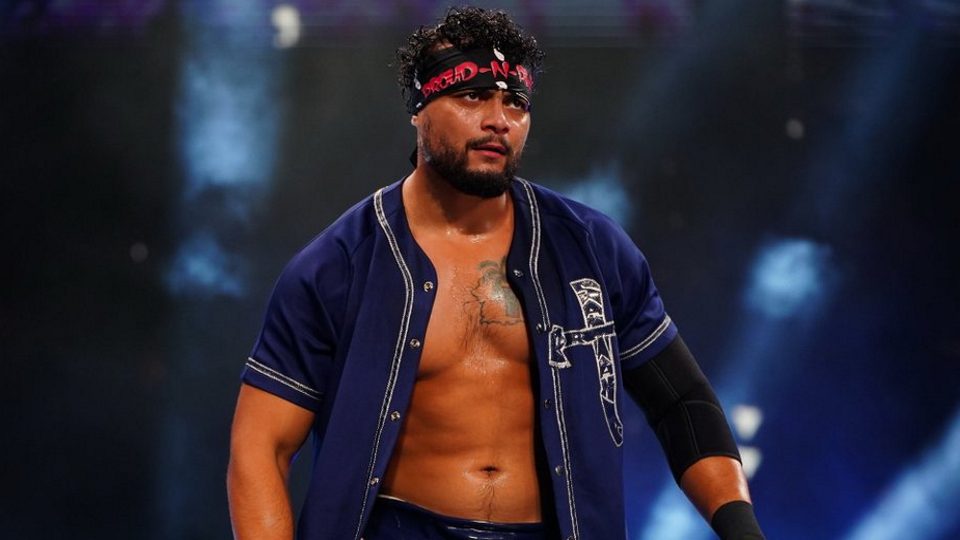 Last night was a pretty eventful night for the Inner Circle. Chris Jericho was able to get the win over Frankie Kazarian but the Inner Circle had trouble brewing. However, Santana was absent from the group.
Now, Bodyslam.net is reporting that he was not in Jacksonville for last night's Dynamite or today's Dynamite tapings. The reason he was gone was reported to be a personal issue that was not health related. The report also added that he was not sick.
Nothing else was added in the report so it remains unclear what exactly is happening but then again that is Santana's business.
During Jericho's match with Kazarian, MJF attempted to throw in the towel to submit on Jericho's behalf. This caused much fighting amongst the Inner Circle with Sammy Guevara wrestling the towel away from MJF. As the skirmish continued after the match, Jericho yelled at them to stop and said if they as a group can't work together they would break up.
MJF and Wardlow only just joined the group while Jake Hager, Sammy Guevara, Ortiz and Santana have been with Chris Jericho since the group's inception.
What are your thoughts on the above story? Let us know in the comments on Twitter or Facebook.