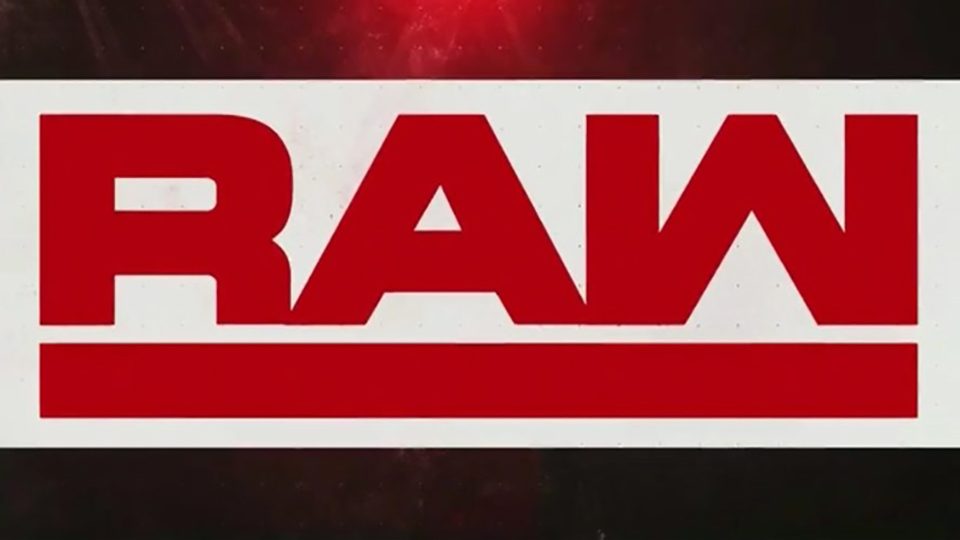 UK WWE fans were left confused after receiving an email which said the Raw taping set for November in Glasgow changed to a live, non-televised event.
Ticketing site Ticketmaster has now announced that the there will be a double Raw and SmackDown taping on November 8, meaning SmackDown will show air later that night in America, and Raw the following week on November 11.
By that time, SmackDown Live will have moved to FOX, and therefore the double taping will take place on Friday, November 8, with fans in attendance having to watch 5 hours of consecutive TV.
Fans hoping to go to Raw in Glasgow on the Monday will instead watch a Raw house show.
The events will now start at the earlier time of 6pm (BST) with doors opening at 4.30pm.