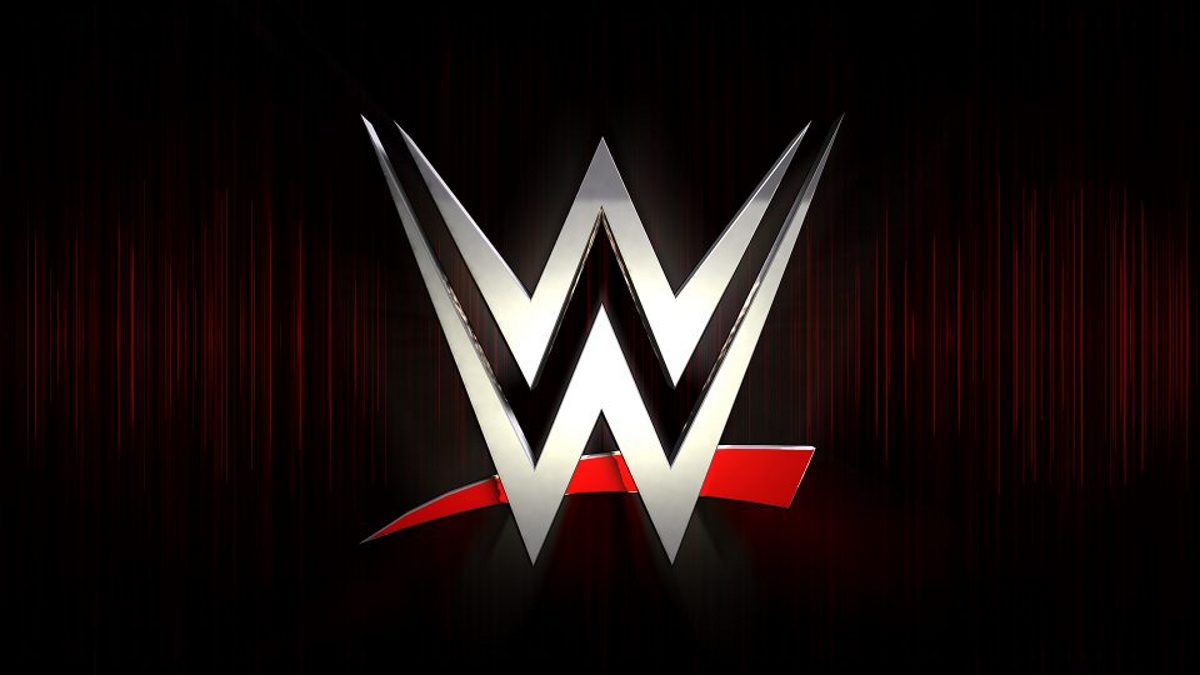 With this weekend's WWE shows featuring live crowds, there's been an update surrounding the WWE house show schedule.
WrestleMania 37 this weekend marks the return of fans to WWE shows after a year of no-crowd shows. According to a new report, WWE are not ready to open their doors regularly yet.
As per Mike Johnson of PWInsider, there are no house show dates scheduled on the WWE calendar through to July. Every show scheduled post-WrestleMania is set for The Yuengling Center, the new location of The ThunderDome in Tampa, Florida.
It was also noted that NXT will continue to air from the Capitol Wrestling Center just outside of Orlando, Florida.
It was recently reported that there were close to 1000 tickets available for both nights of WrestleMania. WWE were reportedly disappointed that they didn't sell-out their return show quicker.
It is also worth remembering that a large portion of WrestleMania ticket sales would usually come from international fans. With the current pandemic, many fans aren't prepared to travel abroad, even if restrictions allowed for their entry into the US.
Fans entering Raymond James Stadium this weekend reportedly had to sign liability waivers, protecting the company in the event that a fan contracts COVID-19 after the event.
What are your thoughts on the above story? Let us know in the comments on Twitter or Facebook.