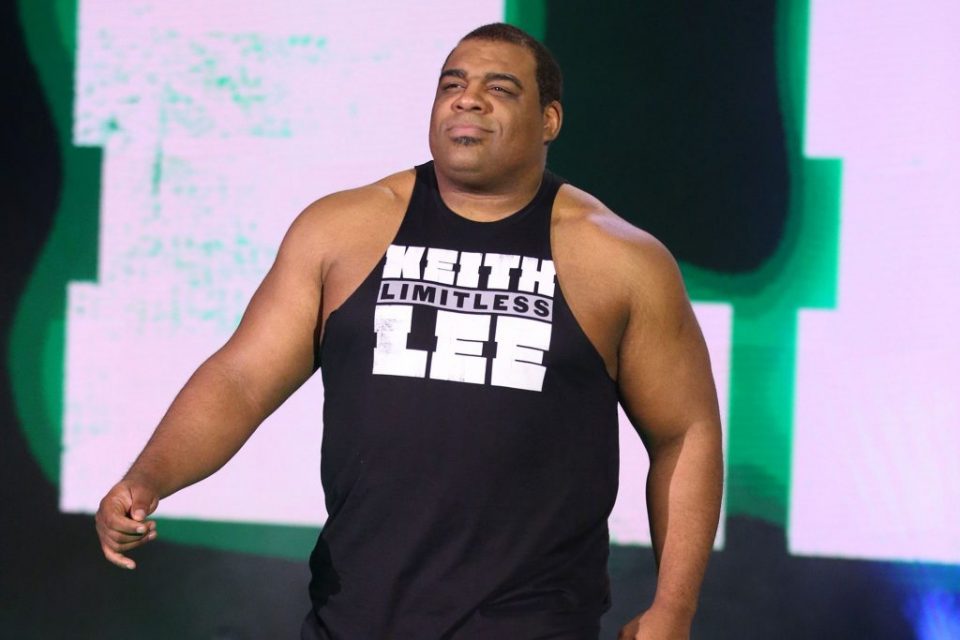 Fans of NXT have known since he joined the company just how talented Keith Lee is. However, it wasn't until Survivor Series last year where everyone saw just how much potential the North American Champion has.
Keith Lee was the last man standing for NXT in the fifteen-man three-way elimination tag match, going head-to-head with former Universal and WWE Champion Roman Reigns.
As a result of his great showing, many have hoped that we would see Keith involved, in some capacity, at WrestleMania 36 this coming April.
However, Dave Meltzer is reporting that it is very unlikely we will see Keith involved at WrestleMania. This is because he will be competing at NXT TakeOver: Tampa Bay the day prior:
"Keith Lee's not on the card, at least yet and he probably won't be because he'll be on the card on the night before."
Of course, plans can change, so make sure you stay tuned to WrestleTalk.com for the latest updates on this story.
Speaking of people who won't be involved at WrestleMania, Dave Meltzer is reporting that Goldberg, Triple H and Ronda Rousey will not be having matches on the "grandest stage of them all".
While Keith will not be involved at WrestleMania, there are no reports suggesting he won't show up the following night on Raw or a few days later on SmackDown as the newest main roster call-up.