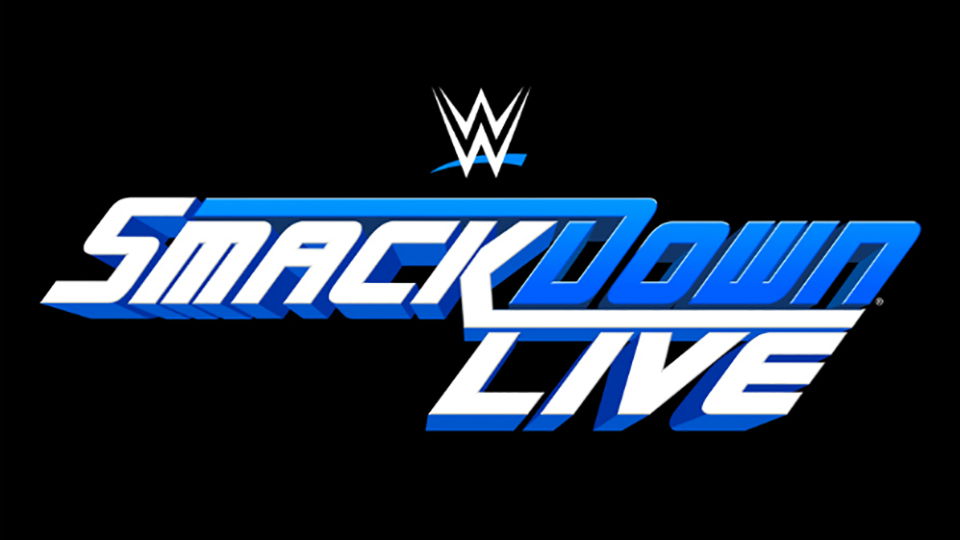 205 Live fans, look away now!
Several weeks ago we reported that WWE was considering dropping 205 Live when it moves to FOX in October and replacing it with a third hour of SmackDown Live, which would air on FS1.
Those discussions have now reached an advanced stage, to the point that FOX and WWE officials are working on the understanding that the move to three hours for SmackDown is the current planned course of action.
WWE co-President George Barrios kept his cards close to his chest regarding the situation during yesterday's WWE earnings call, but reading between the lines it is clear from the language used that the move is inevitable:
"We've been monetizing some way, shape or form six hours of content for a long time. Today, that sixth hour is primarily being used on the network and we'll figure out here over the next several months, what we think the best use of, nothing to update now."
There has been further evidence of this new direction in recent weeks. 205 Live has lost a lot of talent, with Noam Dar moving to NXT UK, Hideo Itami being granted his contract release when several others were not, and Buddy Murphy, Cedric Alexander and Ali all moving to the main roster.
205 has struggled for traction since day one. Despite being a generally entertaining show, the brand was damaged by being portrayed as an afterthought from the off.
The show routinely fails to break the top 10 programs on the WWE Network, falling behind the likes of taped shows NXT and NXT UK, which is a troubling sign for a live broadcast. It looks like the end of the road for the purple brand is imminent.
Thanks to The Motley Fool for the transcription