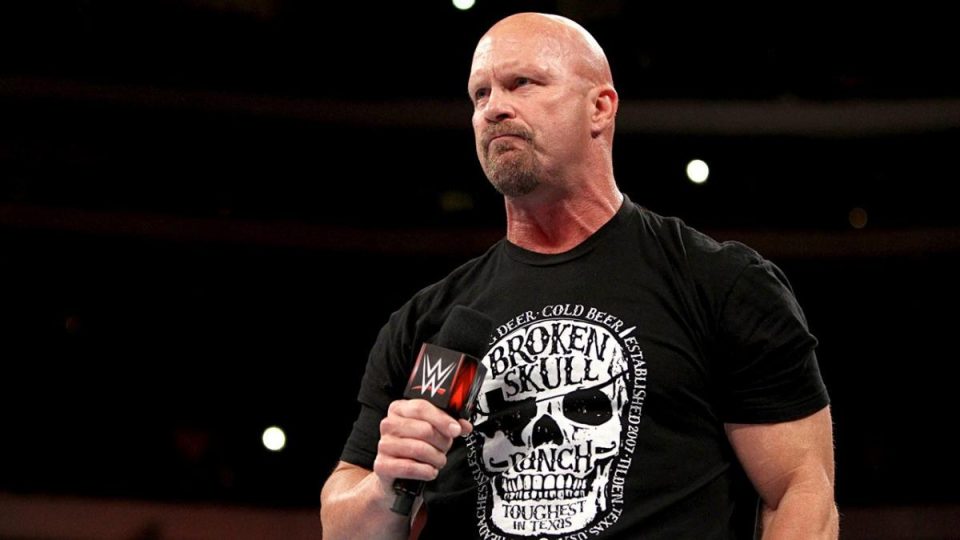 A new update has come to light regarding the ongoing trademark dispute between WWE and the Stone Cold LLC company.
As covered by Heel By Nature, WWE has requested to extend the settlement negotiation period with Stone Cold LLC.
Stone Cold LLC, which is headed by NFL player Chris Jones, released a soda line called "Stone Cold Jones" last year.
In September 2020, WWE filed an official complaint, claiming this name infringed its trademarks of "Stone Cold" and "Stone Cold Steve Austin".
Stone Cold LLC responded by claiming it didn't believe there was any confusion between its product name and WWE's trademarks.
On January 20, WWE has now requested, and been granted, an extension of another 30 days settlement negotiation period, on top of the 30 days that had been given on December 15.
Should the issue not be resolved by February 20, proceedings shall resume.
What are your thoughts on the above story? Let us know in the comments on Twitter or Facebook.