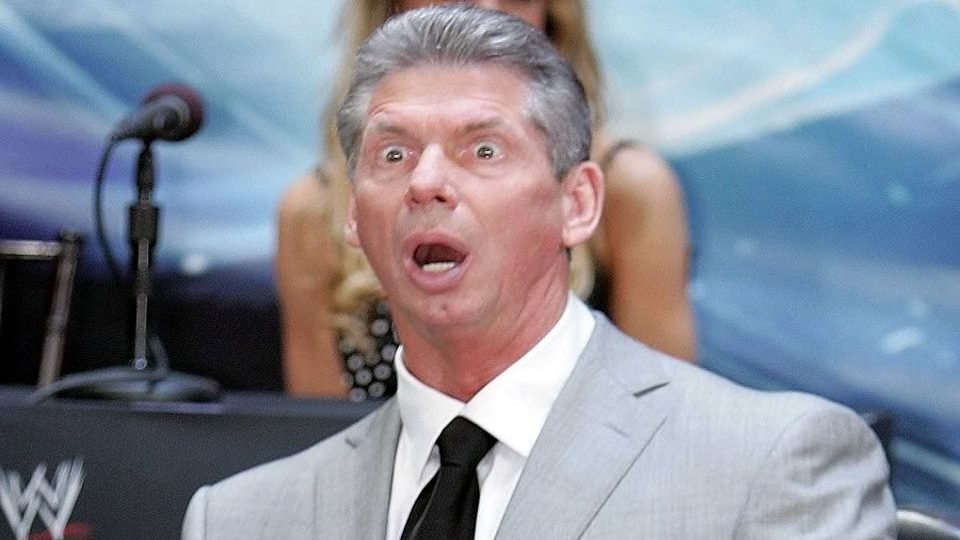 Dave Meltzer has given an update on the talks between WWE and ESPN on the most recent edition of Wrestling Observer Radio.
Vince McMahon spoke last month about WWE potentially selling its pay-per-view rights to external carriers. WWE and ESPN have been in talks regarding this, but no deal has been reached.
Meltzer explained why, simply saying they are "far apart on money", with McMahon requesting a higher amount than what ESPN gave UFC to hold its events.
The number ESPN offered wasn't mentioned, but it was expected to not be more than $100 million due to the current economic climate.
Despite this, ESPN is airing past editions of WrestleMania leading up to April 4 and 5's WrestleMania 36 event.
On another interesting note, Meltzer mentioned that the cable/satellite providers for this year's 'Mania were told about it being two nights the same time everyone else was, so they're all going to be handling it their own ways.