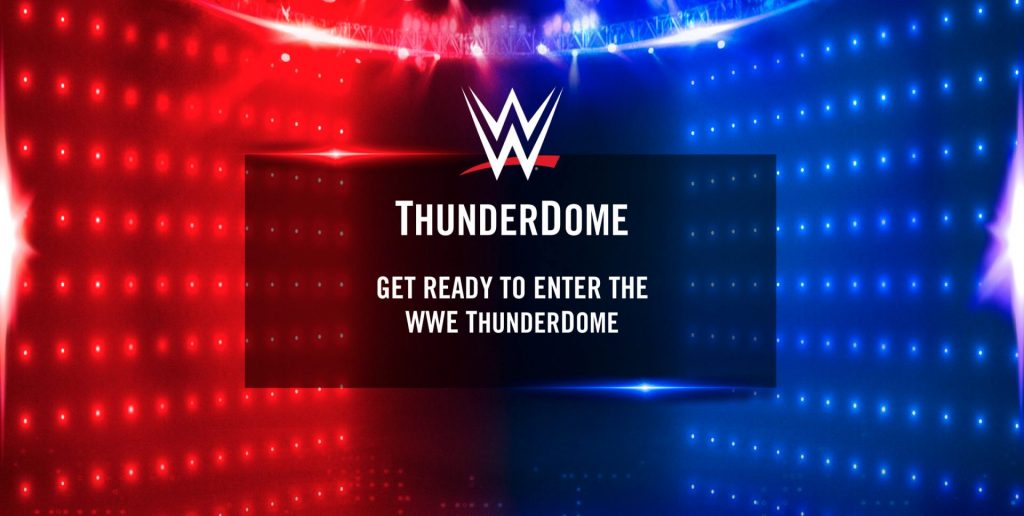 A new update has been provided regarding the location of the WWE ThunderDome which is set to move out of the Amway Center next month.
As has already been announced, WWE will be moving its shows to Tropicana Field, and Fightful Select has some news on the timing for the change.
The report notes that WWE plans to continue with shows at the Amway Center up until December 7, at which point everything will immediately be torn down and the move will begin. This is despite the original contract with the venue expiring this week.
The last known timeline is that WWE will get to Tropicana Field on December 10, and it was noted that the setup could be twice as long as the Amway Center.
December 7 is a Monday which means there'll be a Raw, but then the next show that would theoretically take place in the ThunderDome if it's ready would be the December 11 SmackDown.
It's been reported that WWE is looking to have fans physically in attendance for the Royal Rumble pay-per-view, but it looks like everything else will pretty much be staying as it is for the time being despite the location change.
What are your thoughts on the above story? Let us know in the comments on Twitter or Facebook.