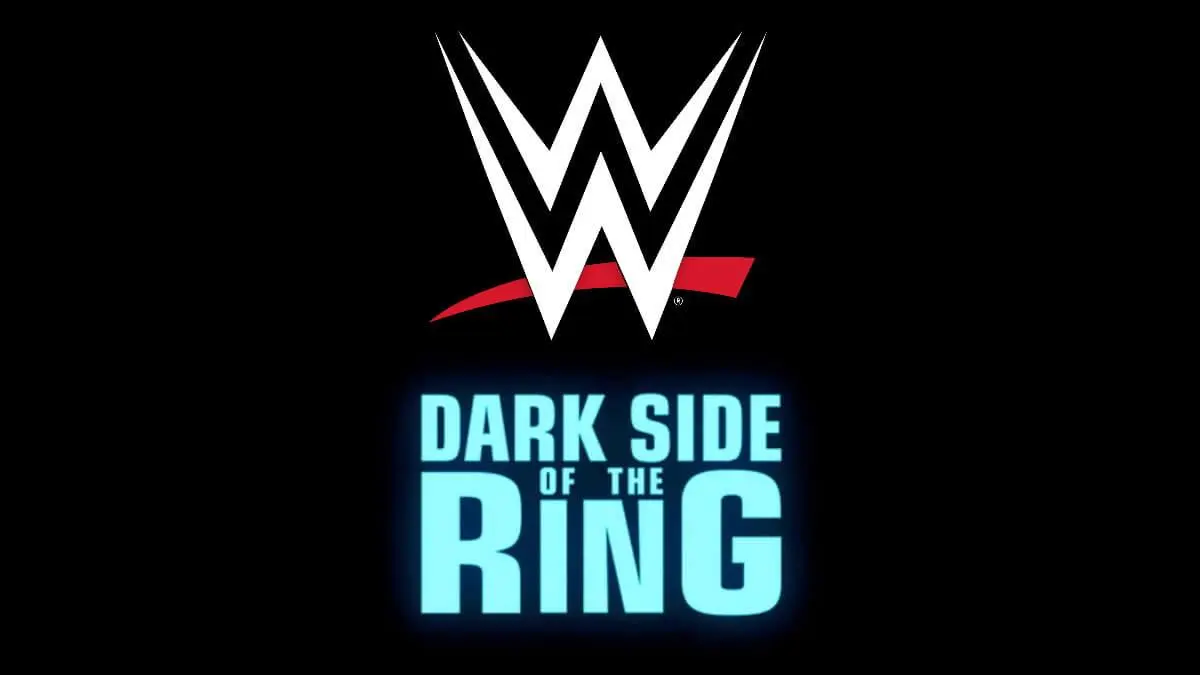 An update has emerged on WWE's involvement in the new VICE series 'Tales From The Territories' from the producers of Dark Side of the Ring.
On Monday (August 8), VICE issued a press release announcing that Dwayne 'The Rock' Johnson and Dany Garcia of Seven Bucks Productions will be executive producers for the new wrestling series.
Per Dave Meltzer on Wrestling Observer Radio, WWE is 'cooperating' with certain people attached to the project:
"Because Dwayne is behind it, and he is behind it, one of the keys is that he's able to get people that were not doing Dark Side of the Ring. WWE is cooperating with certain people being on it, which obviously they were not all that cooperative with allowing people on (Dark Side of the Ring). Because it's Dwayne, they'll be allowed to do it."
Tales From The Territories will premiere on VICE TV on October 4. Per VICE, the series 'explores a remarkable era in wrestling history, in and out of the ring, with the legends who lived it.'
For more information on the upcoming series, click here.
If you're in the UK but didn't manage to get tickets to Clash at the Castle on September 3, WrestleTalk is hosting a watch party at The Joiner on Worship in Shoreditch, London, and we'd love for you to join us! Click here for more details.