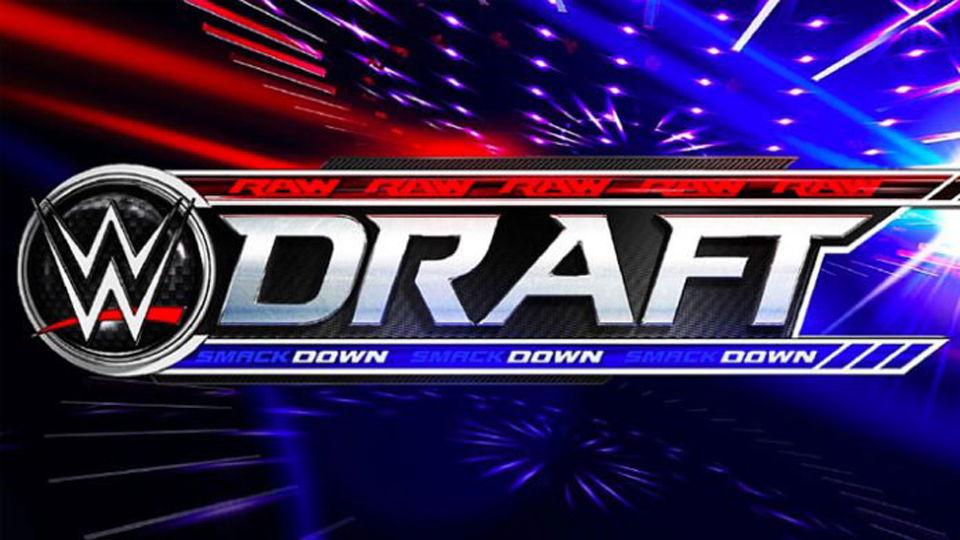 There's a new update on WWE plans to hold a draft, and it seems as though said plans have changed quite a lot and could very well do so again.
Fightful Select (subscription required and recommended) reports that original plans called for a draft to take place at the end of August, but it was then moved to September.
And you'll never guess what happened next. That's right, it was then moved back again from September to October, back and forth again, and right now the plan is for the draft to happen in October. Of course there's every chance that can change again.
It was specifically noted that there are no plans right now to end the brand split, which is something some people have suggested could be a decent idea given quite a lot of talent is unavailable due to COVID-19.
The last draft took place in October last year as SmackDown was debuting on FOX and Raw had its 'season premiere' reset.
Since then, there have been several brand switches made despite there not being an official draft. You can check out our tracker which has details of every WWE star who has switched brand in 2020 at this link.