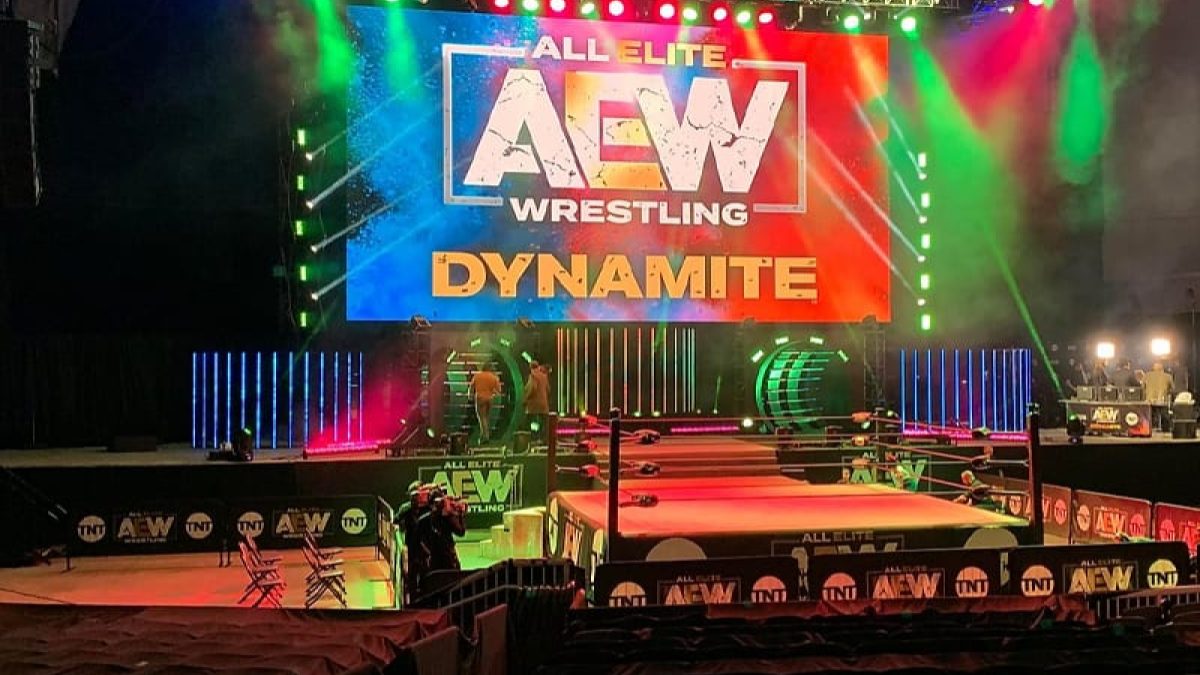 Updates have come to light regarding ticket sales for the upcoming AEW Dynamite shows as the promotion returns to the road.
As reported in the Wrestling Observer Newsletter, the July 7 show at the Knight Center in Miami is sold out at 1,200 people, which was expected given the low capacity.
Miami does still have some restrictions in place right now so that's why the capacity is so low, but there's a chance those restrictions could be lifted before it's time for the show and more tickets could be made available.
The July 14 show in Cedar Park, Texas has sold more than 3,100 tickets so far. Last year AEW sold out the same venue with 4,200 people in attendance.
For the show in Garland, Texas on July 21, about 3,000 tickets have been sold. AEW did 4,700 at the same building the first time there, and it's got a 5,000 capacity.
It's worth remembering there are still two months between now and these shows so those numbers will continue to grow.
What are your thoughts on the above story? Let us know in the comments on Twitter or Facebook.