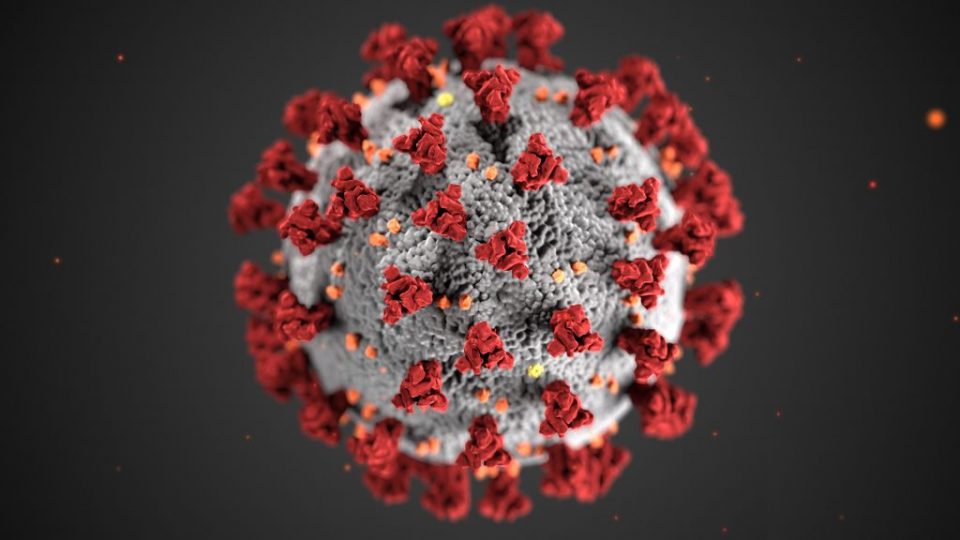 Everyone has been wondering when will we see a wrestling show with fans again. While it seems AEW and WWE are holding off on holding shows with fans for at least the foreseeable future, an independent promotion has announced that it will be back to live shows in June.
IWA Mid-South has announced 3 shows for June 18-19 and 25-26 in Indiana.
In case you missed it on Facebook, we return to action in June.https://t.co/eCWa5nAi6H

Event pages for each show can be found at the link above. pic.twitter.com/RJ2eeqCMYG

— IG- @IWAMidsouth (@IWAMidSouth) May 4, 2020
The announcement got some backlash for the company. Several comments called the company out for putting their economic standing in front of the health of those wrestling and in attendance.
The company responded with the following:
There's been some backlash, that's to be expected. We're just starting May, so it's almost 2 months away from the deathmatch shows. All safety precautions will be followed, sanitizing supplies & masks provided. If you're not comfortable, they will be available streaming as well. https://t.co/tVs2yRVaOz

— IG- @IWAMidsouth (@IWAMidSouth) May 4, 2020
It will be interesting to see what the attendance will be like. Several have said they won't be attending, but I'm sure several will attend. Many people are ready to get out of their homes regardless of the health concerns.