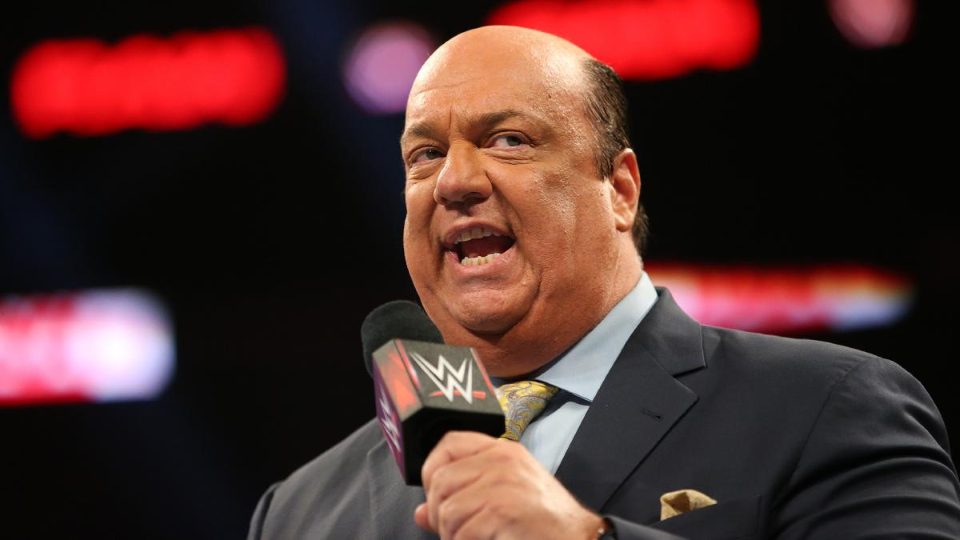 More details have come to light regarding the removal of Paul Heyman from his role as creative director of WWE Raw that took place last week.
Heyman was removed from his role just under a year after being put in the position. Bruce Prichard, who was his SmackDown counterpart – having replaced Eric Bischoff – will now be the creative lead for both shows.
Dave Meltzer reports in the latest Wrestling Observer Newsletter that the USA Network was not at all happy with the decision, and had been fully behind Heyman's plan to rebuild the show's audience. It was also noted that the network heard the news about the same time as everyone else.
Heyman had suggested the rebuilding phase would take 18-24 months, with his focus on building new stars as opposed to using aging names for instant gratification.
A legitimate draft scenario took place between Heyman and Bischoff when they were put in charge of their respective brands, and Heyman offered up the likes of Bray Wyatt and Brock Lesnar in exchange for future stars like Aleister Black, Zelina Vega, Buddy Murphy and more.
There were said to be no huge blowoffs between Heyman and Vince McMahon, but their differing approaches seems like it took its toll and resulted in his removal.