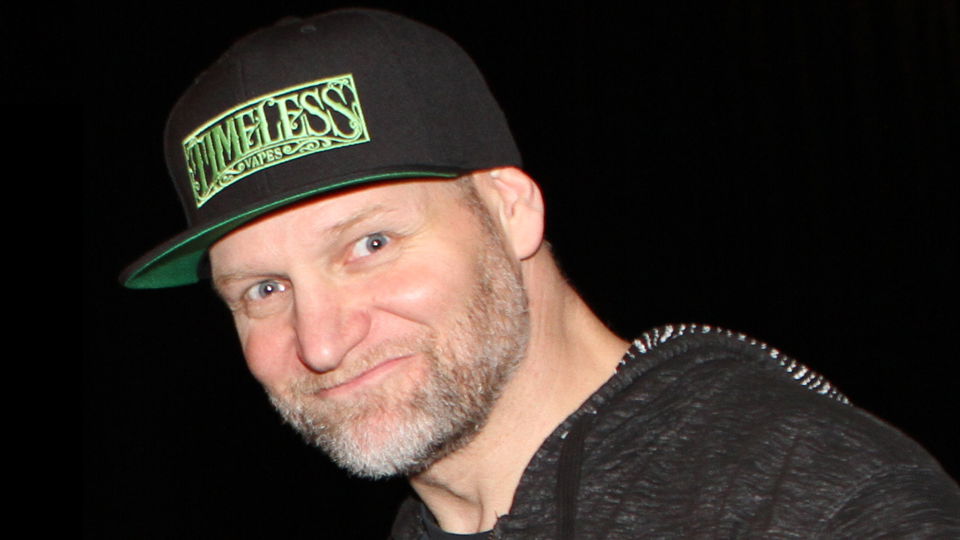 Earlier today, Cody Rhodes responded to comments by Val Venis regarding transgender wrestlers and AEW's handling of Nyla Rose. Cody, ultimately, felt like the Tweets were just a publicity stunt get booked by AEW.
In general, he felt like the comments were disappointing and also felt like his and AEW's viewpoints are pretty clear based on how they handle the presentation of Nyla Rose.
At some point, you just hope the comments end. However, sometimes, people just love to argue. Or, maybe some people just want to get back in the spotlight.  Whatever the reason, Val Venis has responded and it doesn't appear this is the final word either.
WOW! Just WOW!

Ive actually got to go into WORK at the DISPENSARY now to SERVE human kind the very best MEDICINE god put on this planet. But make no mistake about it, Codys delusions have earned and deserve a FACT BASED RESPONSE. Stay tuned humanoids! https://t.co/yBlIu1guKc

— Val Venis "Hello Ladies!"??❤?? (@ValVenisEnt) February 18, 2020
Val Venis wanted us to know he's got something to say. However, he's got to get to work.
Val apparently works dispensing Marijuana to those that need it. Once he gets done giving people their meds, he plans to give a full response.
It will be interesting to see what the facts he plans on sharing are. If he does respond, then I hope Cody lets it go and this is the end of it.