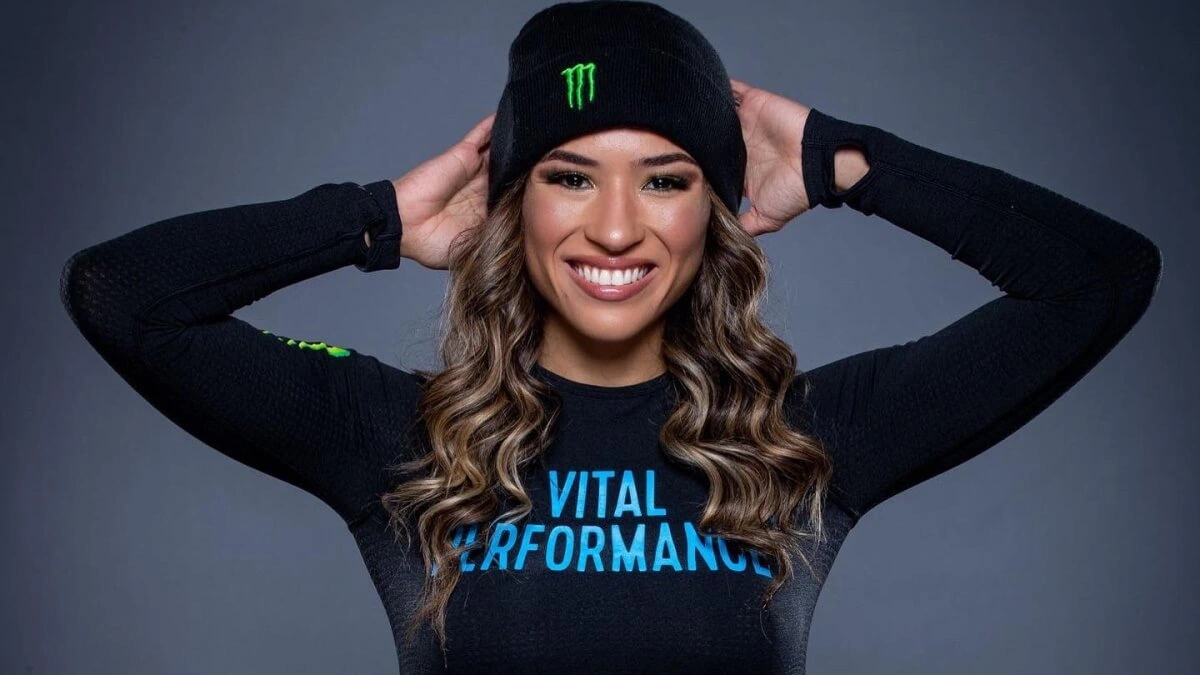 Following the announcement of her officially signing with WWE, Bellator MMA fighter Valerie Loureda has discussed her journey to wrestling.
WWE announced today that Loureda has officially signed with the company and will start training at the Performance Center on July 19.
Speaking on The MMA Hour with Ariel Helwani, Valerie confirmed the news and said she signed on Monday.
She said:
"I have now become the first Cuban-American woman…I am now a WWE superstar. I'm really excited. I dedicated my whole life to Martial Arts and I feel like everything has come to this moment and this is my opportunity to showcase my culture and show the world the entertainer that I am."
Despite reports that she will still be under contract with Bellator, Loureda continued on to discuss no longer competing in MMA.
She said:
"Yes, my mind has completely shifted from MMA to WWE. All that passion and energy I have for MMA, that I worked for five years, I'm now doing that in the training facility in Orlando. I love fighting, but this is my time. I'm turning 24 next month, my first day as an employee of the WWE at the facility, this is the best birthday gift I could ask for. My first day is on my 24th birthday, July 19."
The Bellator MMA fighter revealed that she also found wrestling to be harder than MMA, saying:
"It's extremely tough. For me, it's actually harder than MMA. My first bump, I just knew I could do it. I had this feeling in my gut and my first bump, hitting the ropes, I just fell in love with it and I knew I could do it. It's tough, it's a hard transition, it's different than what I'm used to, but if you can re-wire your brain and change your mentality and realize what this is and how to be the best at it, you can be successful. I was with coach (Norman) Smiley the whole time and he was amazing and taught me so much. He stayed in an open ring after for like two hours and we worked and he taught me stuff and taught me different things that would work with my style."
When asked when she expects to be on television, Loureda answered:
"I have big expectations for myself. Hopefully, by the end of the year, I'll be on live TV. Hopefully, within a year, if I work hard, I'll be on the main roster. It just depends on what they say and how well I develop and improve and how quickly and if they think I'm ready. I trust them."
With her MMA background, many fans will wonder if Valerie Loureda will eventually cross paths with UFC Hall of Famer and current SmackDown Women's Champion Ronda Rousey.
Rousey will face Natalya for her title at WWE Money In The Bank this Saturday, July 2.
For the full lineup of the event, click here.
Quotes via Fightful
To make sure you stay updated with all the latest wrestling news, add WrestleTalk.com to your Google Discover feed and follow us on Twitter!