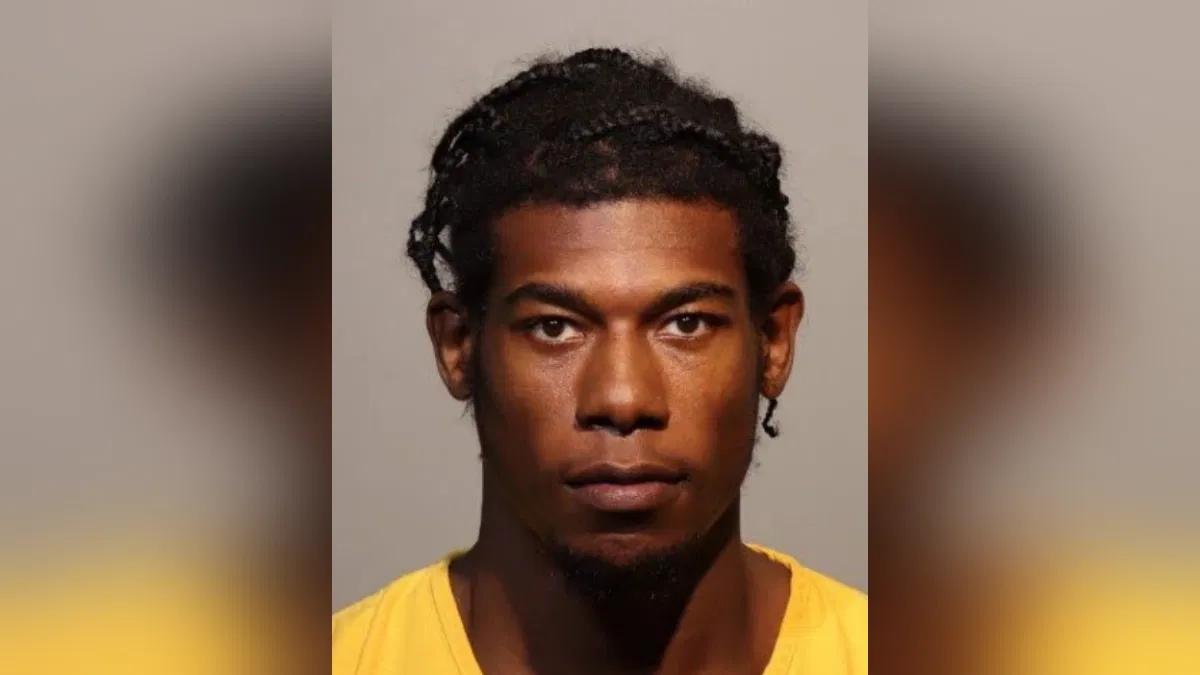 Here is an explanation, timeline and breakdown of the situation with Patrick Clark, formerly Velveteen Dream, following his recent arrests.
There are multiple arrests tied into this story, so this page serves as a breakdown of what happened, when it happened, and how it all ties together.
In November 2021, Clark was arrested for possession of cocaine, use or possession of drug paraphernalia, destroying/altering/concealing physical evidence, and having no lamps/illuminating devices in his vehicle.
On April 21, 2022, Clark was sentenced to a 12-month probation period for the November arrest.
On August 20, 2022 – which was four months into his 12-month probation sentence – Clark was arrested for trespassing on property after a warning, and first degree battery. TMZ revealed the police documents on this arrest alleged that Clark had bitten, punched and threatened to kill a gym employee at Club Orlando when the employee had asked him to leave.
On August 22, 2022, current WWE talent Tehuti Miles (Ashante 'Thee' Adonis of Hit Row) put up $1,200 in bond money to bail Clark out of jail.
On August 26, 2022, Clark was arrested again due to a warrant being triggered because the August 20 arrest took place during his probation period from the November arrest.
On August 30, 2022, Clark was transferred from Orange County Jail to the Seminole County Sherriff's Department.
On September 13, 2022, Clark was released from incarceration.
Clark is set to be arraigned at 1:30pm ET on September 19, 2022.
We'll of course keep you updated on the story as more details emerge. All further updates can be found at this link, and this page will also be updated accordingly.
Via PWInsider