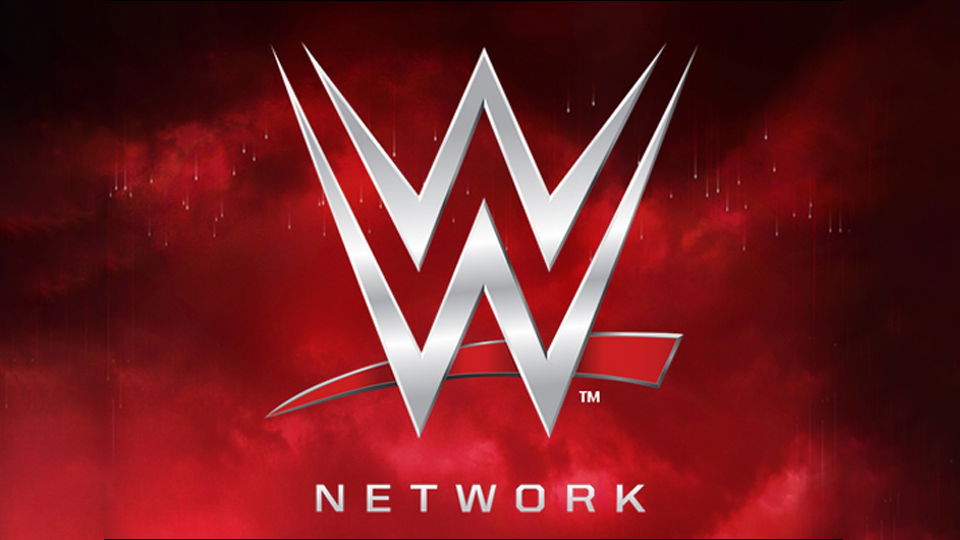 After years away and much fan outcry, Talking Smack will be making its return this week. The post-SmackDown talk show rose to prominence in 2016 and 2017 when the brand split was reintroduced. It became extremely popular because it allowed many stars the chance to cut unscripted promos and showcase their personalities. Otherwise, they wouldn't have had that chance. Now, the show is back.
Pro Wrestling Sheet reported the news earlier today. The news comes after speculation circulated regarding a potential return of the show earlier this week. Now, the news has been confirmed. Here is the quote:
"Sources confirm Talking Smack will be filmed after tonight's edition of Friday Night SmackDown, but the show will likely not air until Saturday to ensure SmackDown airs in all markets first."
There still remains the question of who will host the show. During the program's original run, Renee Young was the host and she did a phenomenal job. However, it has been reported this week that she is leaving WWE. This means someone else will need to take over the hosting duties. Who this will be is still unclear.
UPDATE: WWE has confirmed the return of Talking Smack as well. They have also confirmed the hosts of the show will be Kayla Braxton and Xavier Woods. They released a statement about the return of the show which you can find below.
IT'S OFFICIAL: #TalkingSmack is BACK! ?https://t.co/MYyxzSXP8J

— WWE (@WWE) August 21, 2020
"Return of the Smack.

Beginning tomorrow morning, WWE Talking Smack will be back in the lives of the WWE Universe and available to stream anytime on the Free Version of WWE Network.

Join hosts Kayla Braxton and Xavier Woods as they welcome your favorite Superstars and react to what promises to be an exciting episode of Friday Night SmackDown as it makes its debut inside the WWE ThunderDome just two days before SummerSlam.

Don't miss the return of Talking Smack, streaming on demand Saturday morning on the Free Version of WWE Network!"
Are you excited for the return of Talking Smack to the WWE Network? Let us know on Twitter!