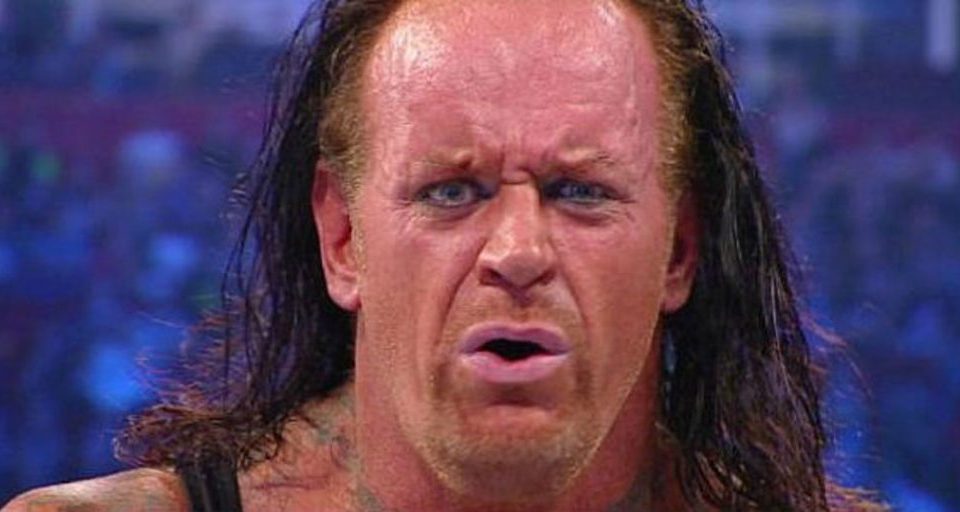 It was reported last month that The Undertaker specifically requested to WWE officials to work with AJ Styles due to his similarities with Shawn Michaels. The pair will go one-on-one at WrestleMania.
However, last night on Monday Night Raw, AJ Styles confirmed that his WrestleMania match with fellow veteran The Undertaker will now be a Bone Yard Match. This left many people scratching their heads.
It was actually speculated and theorised several weeks ago that 'Taker and Styles may have a casket match on the show, and while a stipulation has been added to their match, it wasn't the one many people were expecting.
There is no word on what this Bone Yard Match will entail, but we certainly haven't seen anything like this before in WWE or even another promotion. However, Styles hinted that he will "bury" The Undertaker.
Some have speculated that this might be one of the matches that takes place away from the Performance Centre. People have theorised on social media that the match may be pre-taped at a graveyard or something like that.
Speaking of 'Mania matches taking place away from the PC, it has also been speculated that the match between The Fiend and John Cena will be movie-esque, with Cena reportedly having a lot of creative input.