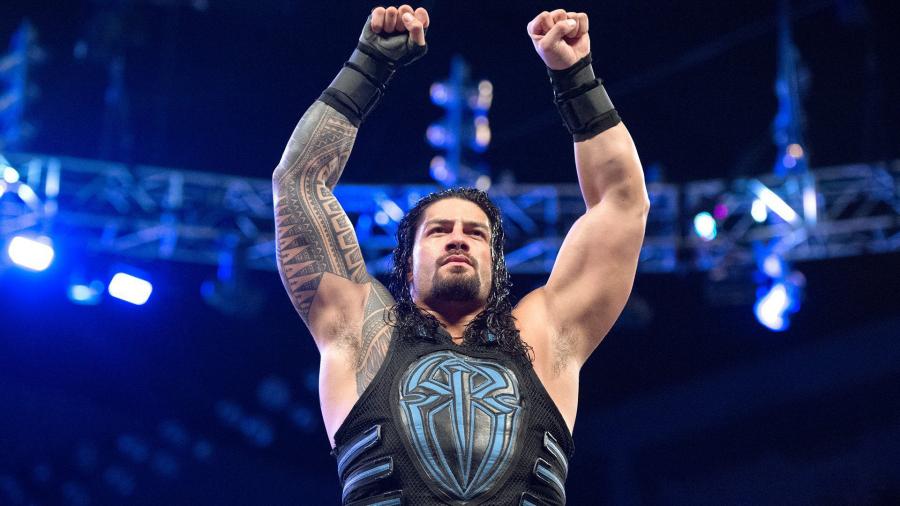 Last week, WWE star Roman Reigns was implicated by imprisoned steroid dealer Richard Rodriguez, who made claims that Reigns (along with actors Mark Wahlberg and Josh Duhamel) was a client in a steroid ring. Reigns denied the allegations, saying:
"I have never heard of Richard Rodriguez or Wellness Fitness Nutrition. I learned from the mistake I made nearly two years ago and paid the penalty for it. Since then, I've passed 11 tests as part of WWE's independent drug testing program."
In a video released Thursday, Rodriguez takes part in a phone interview with documentary maker Jon Bravo, reiterating the involvement of Reigns, Wahlberg, and Duhamel, while claiming that there are other notable individuals involved that will be named later.
In regards to Reigns, Rodriguez claims that the pair met two years ago, through a wrestling fan. Rodriguez also claims that he will release a "snippet of proof" in the coming week, including text messages, tracking numbers, and shipping addresses. Rodriguez also added that his dealings with Reigns would modify based on the testing times of WWE's drug program.