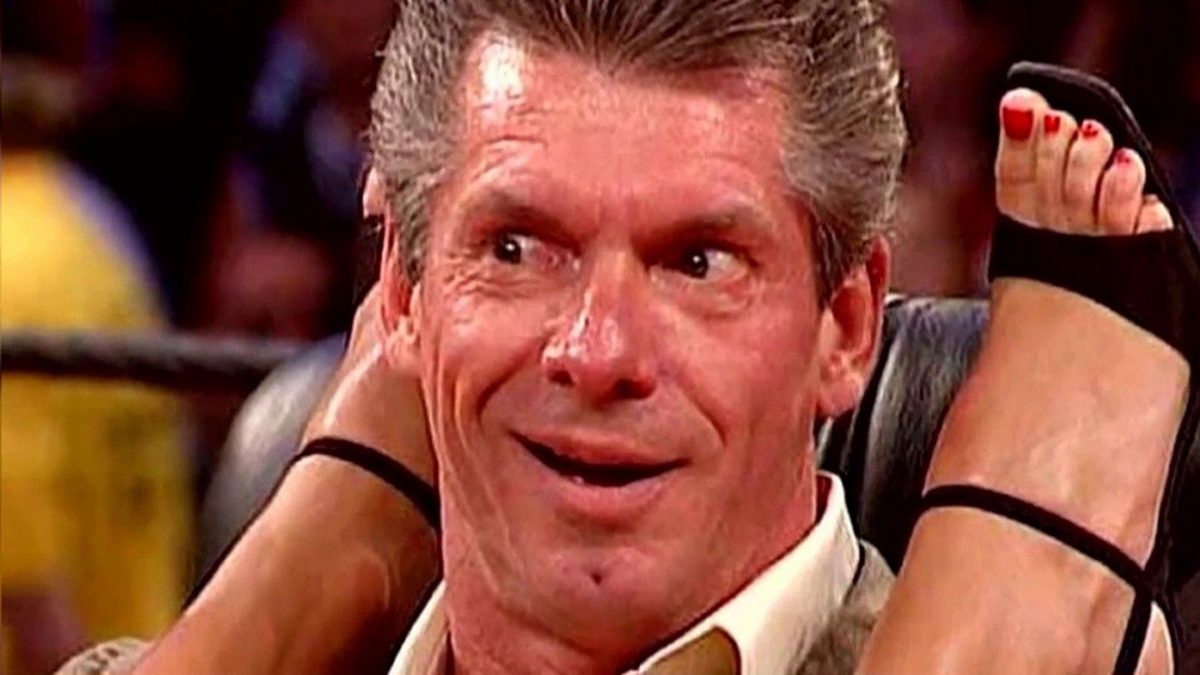 Vince McMahon is a man of many strange characteristics, and his daughter Stephanie has revealed a bizarre food combination he loves.
Speaking on the Bill Simmons podcast, Stephanie explained that her father loved to eat Oreo cookies with squeezy canned cheese.
I can't say I've ever tried that, but considering how absolutely awful it sounds, I can't say I'm ever going to either.
Stephanie said:
"Back in the '80s, he used to love – this is gross. This is just nasty. He would eat Oreos with squeezed cheese, that Easy Cheese that came out of a can. Cheese in a can just sounds bad anyway, and he would put that on Oreo cookies and eat a bag of it."
This was the same interview during which Stephanie explained Vince hates sneezing because he can't control it.
Vince McMahon is quite frankly a bizarre human being, if indeed a human being at all.
There have been all kinds of stories about him being a bit of a weirdo, including a rumor that he apparently has a fear that cars can communicate when they're parked close together.
Quote via Wrestling Inc
What are your thoughts on the above story? Let us know in the comments on Twitter or Facebook.